Kanye West has bought the photograph of Whitney Houston's bathroom full of drugs
Publish Date

Sunday, 27 May 2018, 8:46AM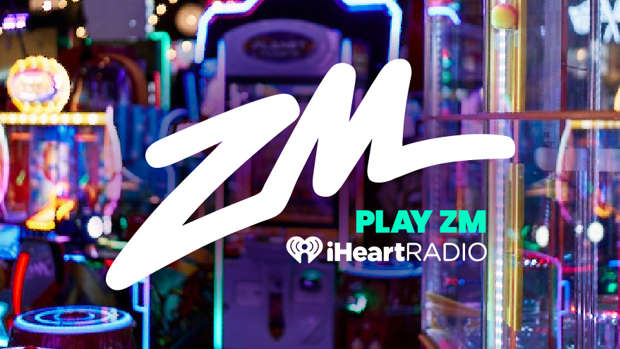 Kanye West paid $85,000 to use a photograph of Whitney Houston's bathroom full of drug paraphernalia for Pusha-T's album.
The 40-year-old rapper produced the 'Daytona' LP and changed plans for the artwork at the last minute, as he wanted the cover to be the shocking image - which was secretly taken by Whitney's sister-in-law Tina Brown in 2006.
Speaking about the artwork on The Angie Martinez Show, Pusha-T said: "He changed my artwork last night at 1am ... My phone rings. No caller ID. (He says), Hey, yeah, I think we should change the artwork. And I like this other artwork. And this other artwork is 85 grand.' I said, 'Hey, I don't want to pay for that and I wasn't even going to ask you to pay for that. We picked what we picked, it's here, it's ready' ... 'No, this is what people need to see to go along with this music. I'm gonna pay for that.' I say, 'You my man! You my man!' "
The original image was published 12 years ago by the National Enquirer - six years before Whitney's death from accidental drowning aged 48 - but it's not clear if the star had to pay the publication, or her sister-in-law Tina.
On the 'Daytona' album, Kanye has also addressed the backlash over his outspoken and controversial opinions with a pointed verse on 'What Would Meek Do'.
He raps: "Everything 'Ye say cause a new debate."
Later referring to claims he's "out of touch" and comments on his own mental state, he adds: "You better watch who you calling crazy."
'Daytona' was officially released on Friday (25.05.18), and Kanye voiced his pride in the work they've done on the LP.
He tweeted: "'Daytona' is the first project out of Wyoming.  I'm really proud of what we put together. We've spent a year and a half digging for samples and writing. I really appreciate the overwhelmingly positive response that we've been receiving."
- Bang Showbiz!