Kanye West just gave a pretty big hint as to what their new baby could be named
Publish Date

Friday, 19 January 2018, 10:54AM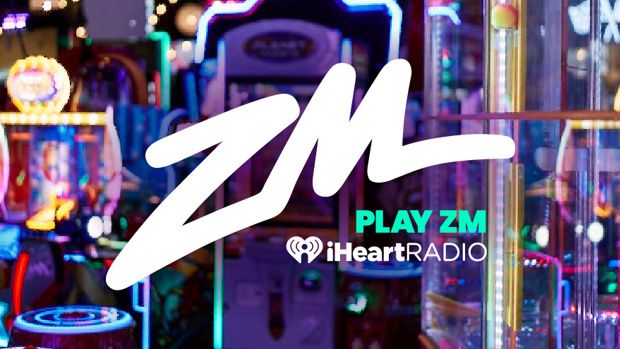 It's been two days now since Kim and Kanye West welcomed their third child into the world via a surrogate. 
We have since been waiting with anticipation for the reveal of the name. 
We know it's not gonna be your standard name, after all, their other children are named North and Saint. 
But now Kanye might have dropped a pretty big hint after talking to TMZ.
When asked about the famous tots name, he told TMZ: "Can't think of a name, know what I'm saying?"

But he seemed pleased when a photographer suggested they name the baby after his beloved late mother, Donda.

When the name was suggested, he smiled and said: "That's fire."
Could we be soon introduced to a Donda West the second...?
But if you expected the first photos of the tot to be released via the media, you thought wrong. 
Kim and Kanye have reportedly rejected a number of big money offers to share the first photos of the newborn because they felt it would be morally wrong to profit from the situation.

According to reports, all offers the couple received were above $1 million and some went as high as $5 million.

Apparently they never even considered the offers as they don't think it is appropriate to take money for the baby pictures, and also value the security and safety of their family above all else.

The pair will wait until they feel the safety of their baby is secured and will then consider releasing images via their own online platforms.
But if we can go off how long we waited to see first pictures of North and Saint (both 2 months), then we should be expecting a first photo of baby #3 in mid March... ages away! 


Take your Radio, Podcasts and Music with you