Khloe Kardashian has savagely but hilariously ripped out Kris on Instagram
Publish Date

Monday, 14 August 2017, 2:54PM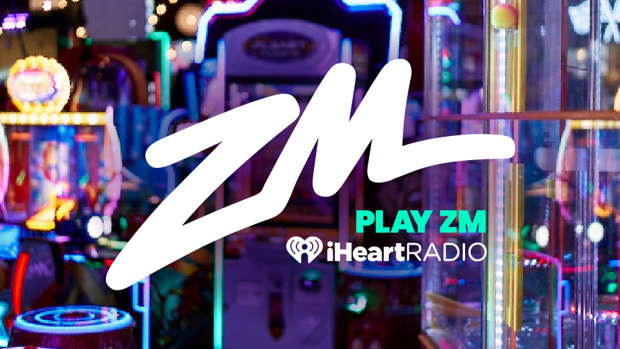 You may have noticed that Kylie Jenner has been in the news a loooot lately. 
From her new TV show, Life of Kylie, to her 20th birthday, the girl is getting a lot of attention. 
Kris Jenner, AKA mumma bear to Kim, Kourtney, Khloe, Rob, Kendall and Kylie, seems to be very proud of Kylie's recent successes. 
This attention has led Khloe Kardashian to pull out her 'jealous sister' side and it's a side that has made us LOL. 
Instagram account norisblackbook posted an Instagram about Kylie's success and in the caption wrote: "Looks like Kris has a new favorite".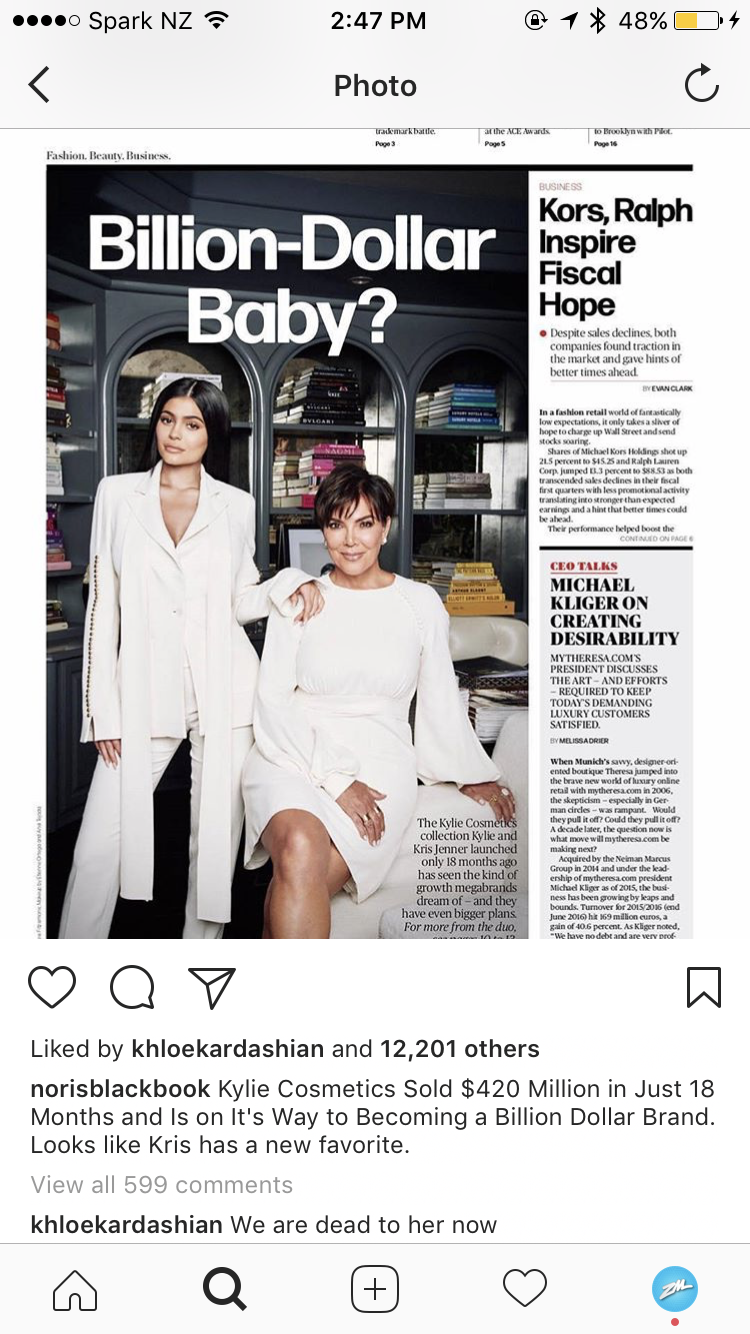 Photo/Instagram
Khloe K then took it upon herself to comment, saying "we are dead to her now" HAHAHA. 
Obviously, it's just a joke, but it's a good call from Khloe!