Kim Kardashian has admitted to breaking the law with a fellow celebrity
Publish Date

Tuesday, 15 August 2017, 9:26AM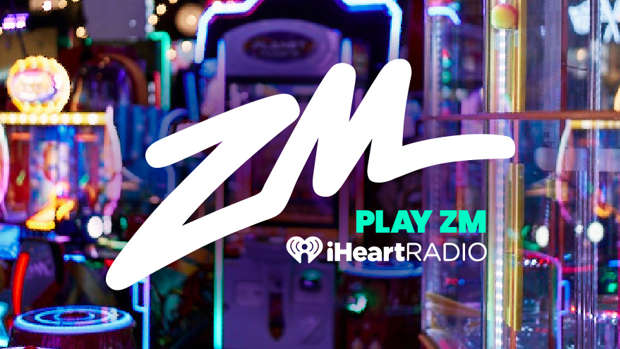 We all know that Kim Kardashian has a bit of a jagged past (remember that sex tape? yeah), but we've just found out about a new scandalous piece of her past, and it involves breaking the law. 
Kim Kardashian West has admitted to shoplifting with Nicole Richie when she was 11-years-old.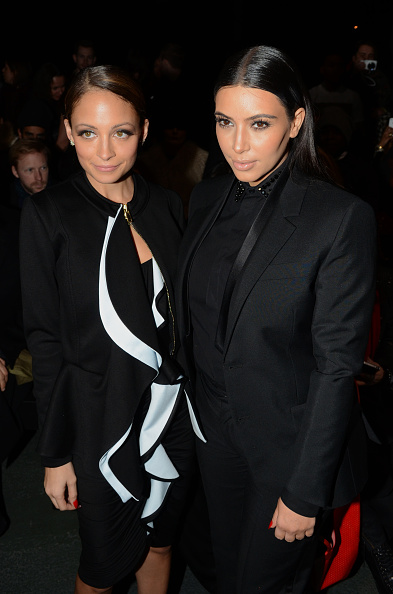 Photo/Getty Images

Kim wrote on her app: "When Nicole Richie and I were around 11, we went into a drugstore in Malibu and took lipstick. We thought we were so badass! I can't remember the name of the color, but it was a brown shade from Revlon. I wasn't much of a partier growing up, so this was about as rebellious as I got."

It's pretty ironic that the two shoplifted, as both Nicole and Kim had very wealthy parents who we are sure would have been able to purchase them some lippies... and with Kim having a net worth of $45.5 million she'd be able to afford a freakin house of lipsticks these days!