Kiwi lady threw her bra on stage at Drake and he has questions!
Publish Date

Sunday, 5 November 2017, 4:54PM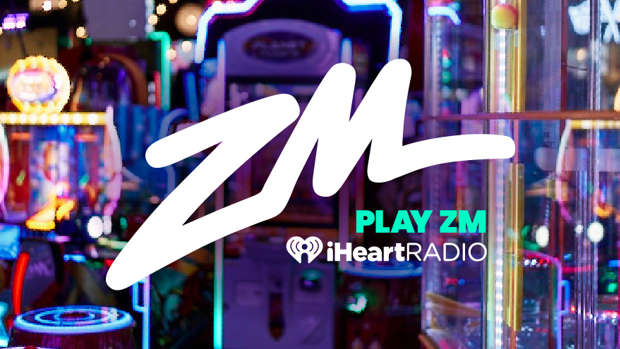 Just when you thought 2017 was going to be the year that people were no longer throwing their underwear on stage for the big celebs, Drake goes and changes that!
In one of those 'only in New Zealand' moments, Drake was gifted with a nice piece of undergarment that piqued his interest. A lady had managed to throw her bra all the way on stage and Drake had to do some investigating:
Looks like he found his girl, the question is, did he return a gift as well?? hmmmm....