Lindsay Lohan is being roasted for her latest epic photoshop fail
Publish Date

Friday, 11 August 2017, 3:07PM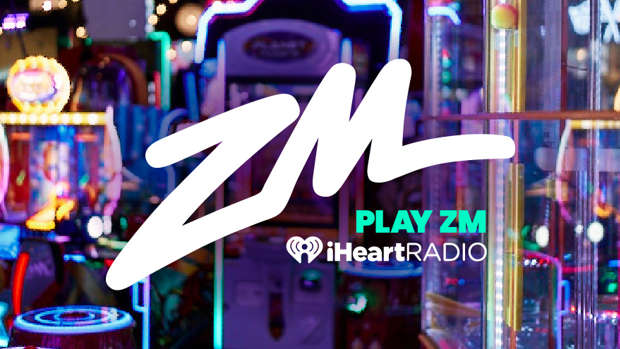 Look, most of us would have edited a photo at least once. 
Editing your photos before you post them on social media is pretty damn common these days. 
But it's all about getting the balance right, you only want to enhance your features, not turn yourself into looking like Miranda Kerr or something. 
And it appears that Lindsay Lohan may have taken the photo editing a tad too far... as she seems to have face tuned her face so much that her right ear has almost disappeared...?
Of course, Instagram users were not afraid to call Lo-Lo out, with comments like "Girl where'd your ear go" and "lol how those sunglasses staying on?" and "Good to see my girl Lilo knows what FaceTune is". 
And it's not the first time that Lindsay has been caught out for tweaking her photos, like the one below where the wall has ended up warped...
We think you are stunning anyway Lindsay and don't even need no photoshop!