Lorde goes on lengthy rant, reveals she's 'genetically cursed'
Publish Date

Monday, 19 February 2018, 1:45PM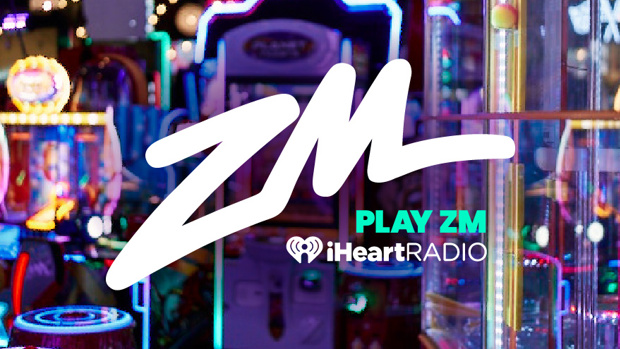 Twenty-one-year -old Kiwi star Lorde has taken to Instagram to share her skincare story whilst under a purple acne LED face light.
In the Insta-story video, she opens up about her skin struggles.
"For the real though, acne sucks," she says in the video during a light session using the facial therapy device.
The Green Light hit maker says she's had acne for "years and years" but that she encounters people who say things like "you know what worked for me? Moisturizing!"
She then goes on to describe the annoying skincare advice people have given her over the years.
"Make a mask out of honey, Greek yoghurt, and avocado! All you need to do is buy an apricot scrub! Coconut oil. The secret is coconut oil!"
She then ends the videos by rolling her eyes at the suggestion that her acne is caused by a lack of hygiene.
"And the very worst one, of course, is when people think you just dirty," she says. "'Do you wash your face?' It's like 'yes! I wash my face, I'm just genetically cursed!'"
"For everyone out there who's got actual bad skin — not the kind of bad skin that you can just wear fancy cream for a couple days and it gets better — I feel your pain," she says. "We'll get there. I promise."

This article was first published on spy.co.nz and is republished here with permission.
Take your Radio, Podcasts and Music with you