Lorde has apologised for her poor choice of words
Publish Date

Friday, 6 April 2018, 1:34PM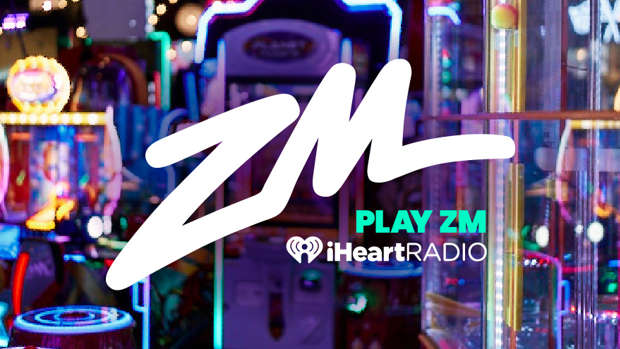 Oh Lorde, bless your innocent soul.
Lorde is not having a great day following a recent Instagram post of her bathtub, captioning it with what people have taken as an insensitive dig towards Whitney Houston's unfortunate passing which occured in a bathtub.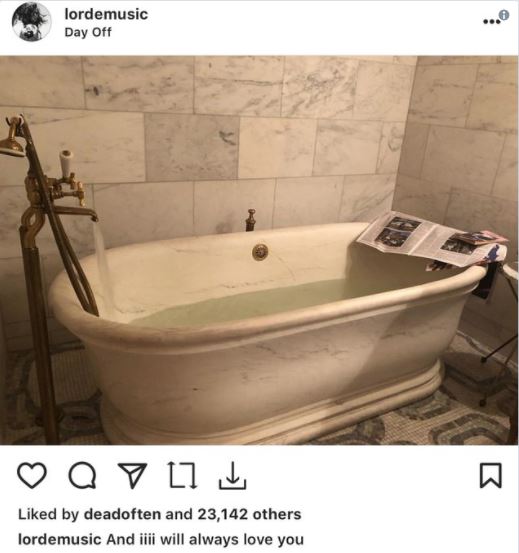 Many were quick to point out the connection, asking Our kiwi songstress to delete the post asap.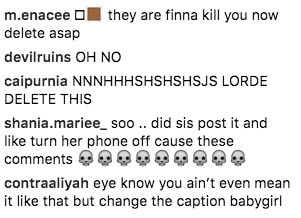 Lorde has since deleted the post and claimed she "was just excited to take a bath."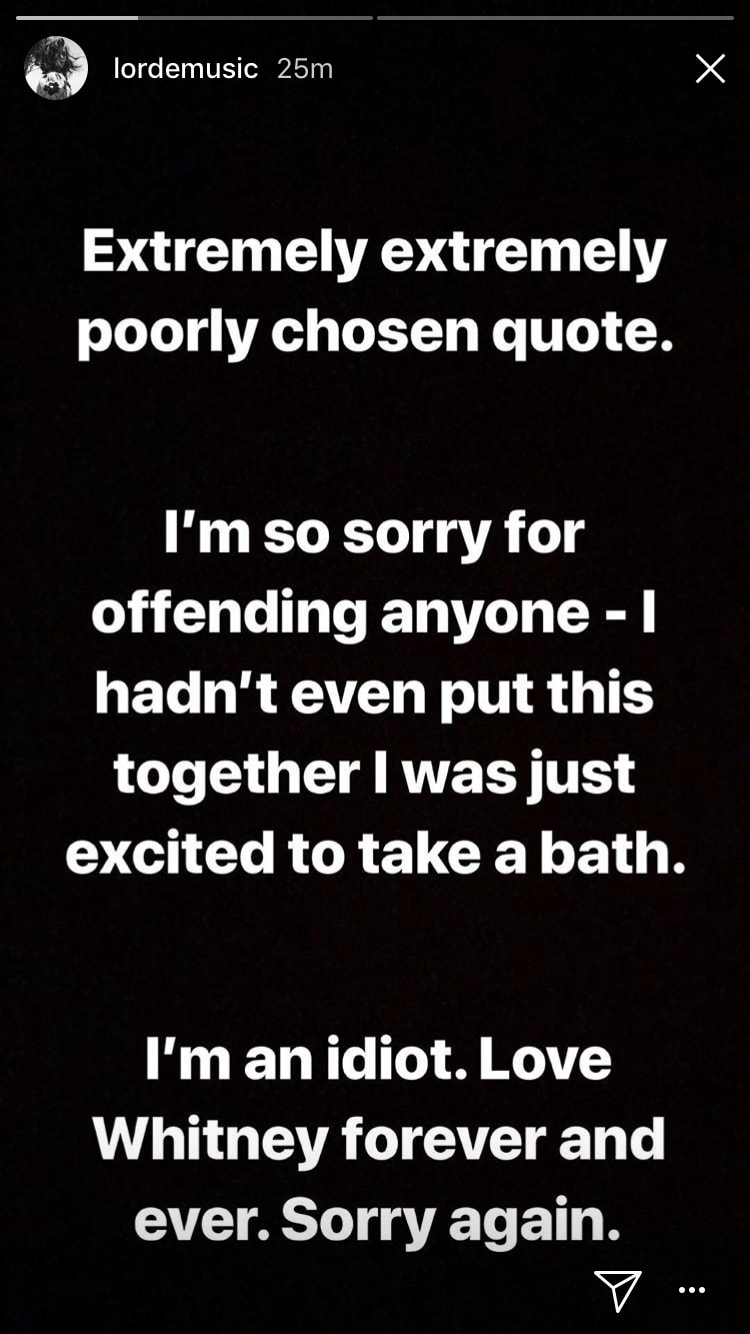 It's apparent that the choice of words was just an innocent mistake.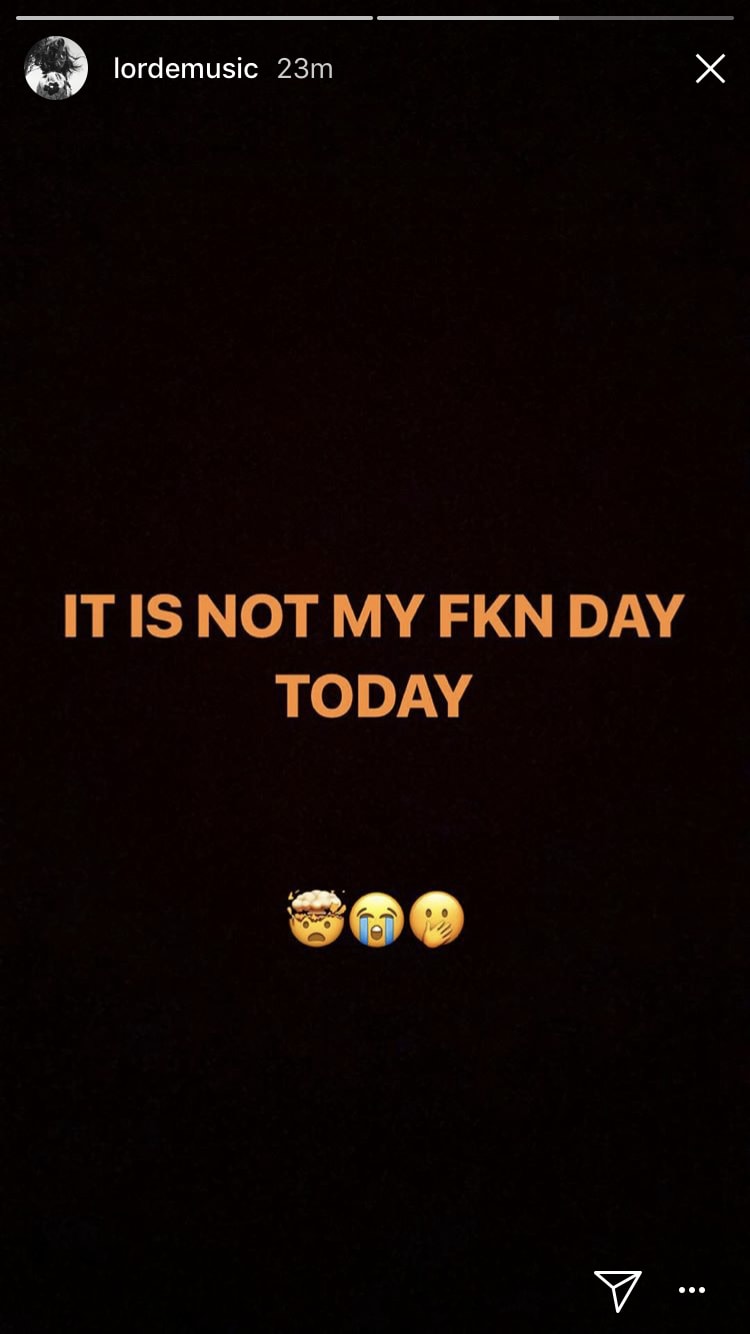 We forgive you, Lorde!