Lorde has officially made history with her new album
Publish Date

Saturday, 24 June 2017, 2:11PM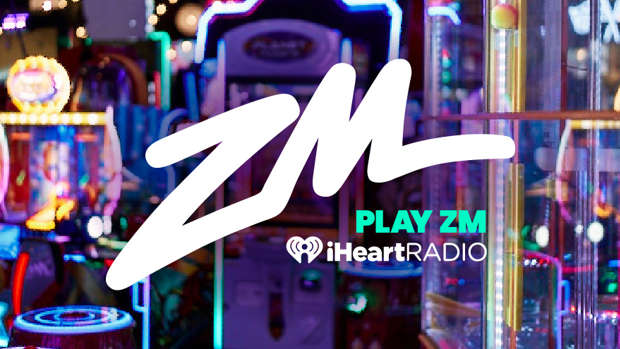 Lorde's new album has not only stunned ears over here, but it has also debuted at No. 1 on the US Billboard charts.
It has been predicted for a while, as Billboard themselves have been talking about the possibility for a few days now.
Her sister Indy first mentioned it on her Instagram story, and the hype has risen from there.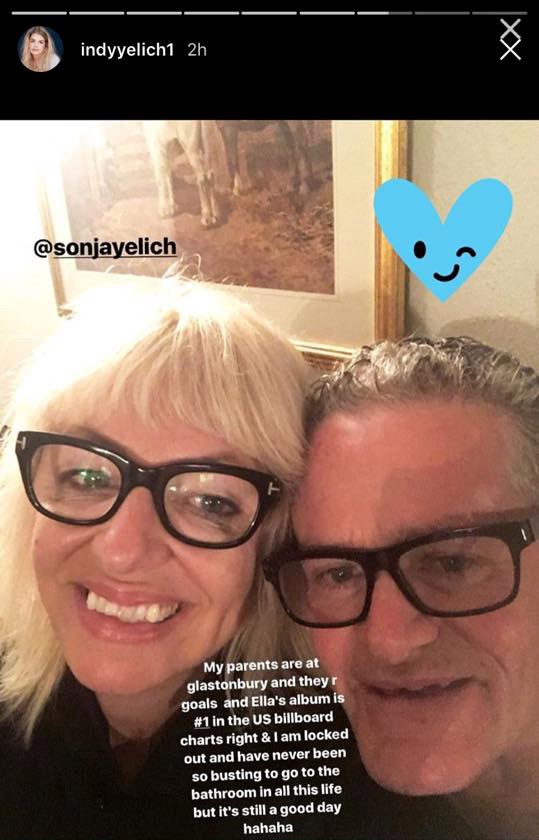 This is a crazy achievement as no New Zealander has ever reached that point on US charts before.
Lorde's mum, Sonja, quickly followed that post up with one of her own, a video taken from Lorde's set at Glastonbury. 
What an amazing achievement - Congratulations Lorde!