Love Island AU rocked by pregnancy scare
Publish Date

Monday, 25 June 2018, 12:47PM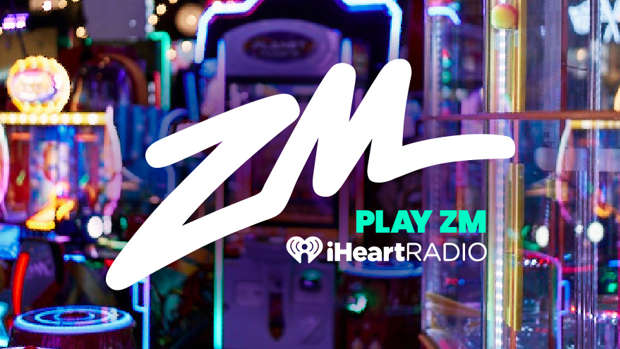 The punch up between Eden and Grant isn't the only thing Love Island AU producers have kept off-screen.
As we only see about 45 minutes of content 4 out of 7 days a week, you can be sure there's plenty we're missing - including ya know, the deed!
READ - How the Love Island Villa works

A source has told Now To Love that one of the girls has asked producers to sneak her in a pregnancy test!
Each week, the Islanders write-up their shopping list requests, and producers were reportedly shocked to see 'pregnancy test' on one of the lists.
"The contestants get to ask for special items every week, which the producers bring into the villa for them," the source explains.
"But eyebrows were definitely raised when they saw a pregnancy test on the list! Naturally, there was a bit of panic behind the scenes."
The contestants in question haven't been named, however suspicions surround the 'strongest' couples Eden & Erin, and Tayla & Grant after their recent experiences in the hideaway.
Watch this space...