Love Island's Chris and Olivia will air their break-up on new reality TV show
Publish Date

Monday, 5 March 2018, 11:09AM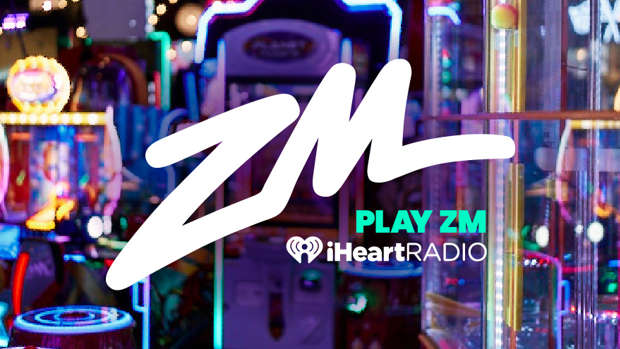 Love Island stars Olivia Atwood and Chris Hughes are known for their fiery relationship, and the pair called it quits about 3 weeks ago. 
After signing up for her own reality series with boyfriend Chris Hughes after the huge success of ITV2's dating show last summer, she found herself being dumped seemingly to make good telly.
"Chris told me he wanted to break up in the lounge of the house we were living in, in front of the cameras," reveals Olivia, 26.
"We were both angry and emotional. I think it's going to be hard to watch."
In Chris And Olivia: Crackin' On the pair are filmed spending time with their families and moving in together. And arguing. A lot.
But Olivia hadn't factored a break-up into the equation.
"Chris was angry that I'd sent some messages to my ex [footballer Bradley Dack]," she explains. "I was out with the girls and we all thought it was funny at the time.
"But when I woke up the next morning I thought: 'What have I done?'
"Bradley is a friend, and I love Chris. We may not be compatible but the fact that we love each other has never been in doubt. What I did wasn't as bad as what Chris had done…"
She's referring to Chris exchanging messages with former glamour model Katie Price.
"He was suffering with the backlash," she says. "He didn't sleep with her so I stood by him."
Despite the outcome of her relationship with Chris, Olivia wouldn't change her whirlwind reality career.
"I don't live my life by regrets," she says.
"If we hadn't done Love Island, Chris and I would never have met. Hopefully one day we can hit the reset button and do things differently."
Chris and Olivia: Crackin' on air this week, and we're hoping us Kiwis can find it online!