MAF's Andrew Jury has lashed out again at the woman he called a 'mutant'
Publish Date

Wednesday, 8 November 2017, 6:38PM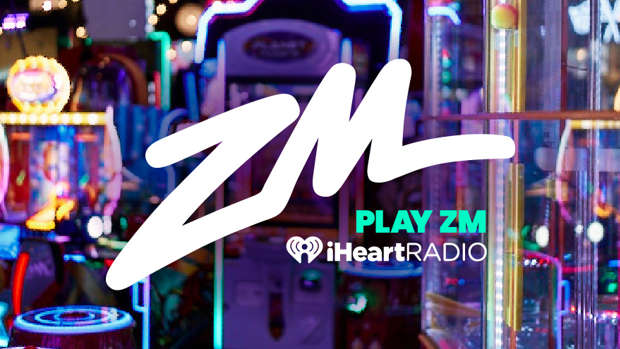 Andrew, Andrew, Andrew. When will he learn.
Married at First Sight's Andrew Jury has once again lashed out at the woman who went public with offensive messages he sent her on Tinder.
Maria Mo recently revealed screenshots of a 2015 interaction with Jury on the dating app, in which he asked her to "satisfy his Asian fetish" and when she denied him, called her "prudish, ugly" and "a mutant".
After Mo went public with the screenshots, Jury issued a public apology saying he was "so embarrassed and ashamed...I hope everyone can forgive and forget as I'm a new man these days."
He also made a public post on Facebook offering her "coffee and an apology". Many gave him the benefit of the doubt and assumed he was sincere in his apology.
Unfortunately this does not seem the case, as Jury tracked her down on Facebook Messenger to call her an "awful person" and accuse her of blackmail and defamation.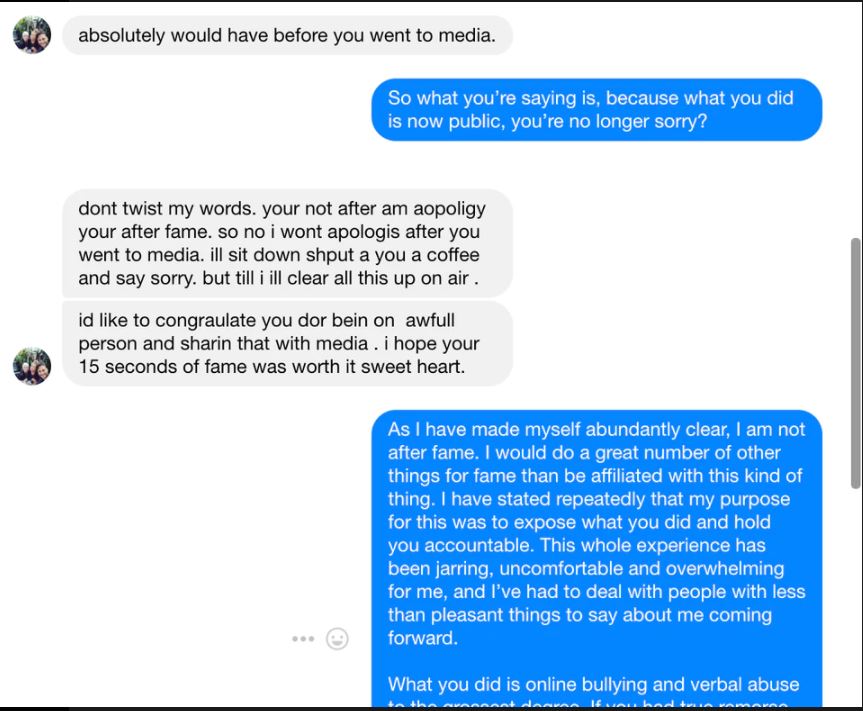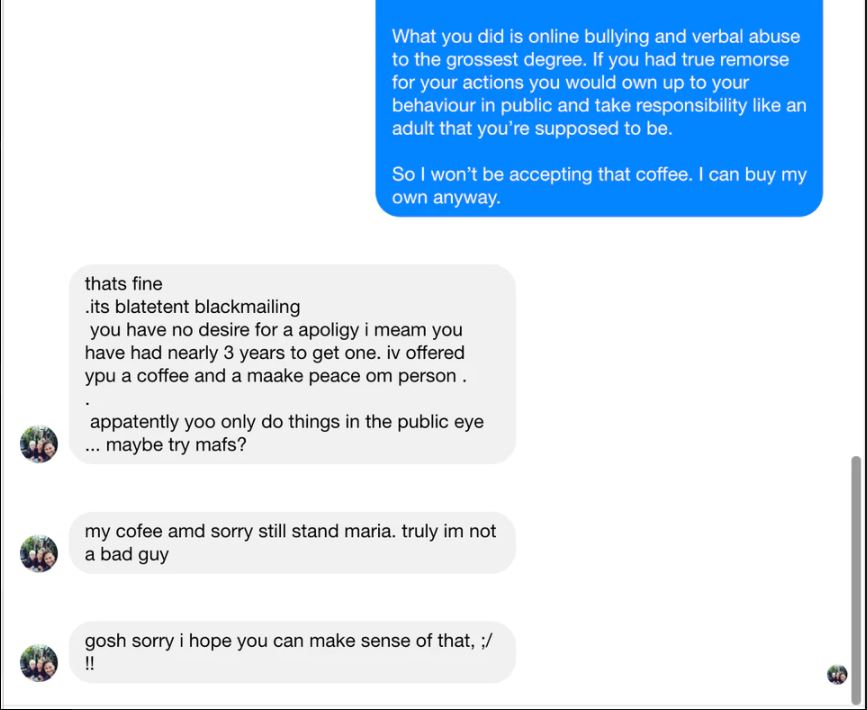 "You're not after an apology you're after fame...I'd like to congratulate you for being an awful person...it's blatant blackmailing," he wrote.
Mo also wasn't the only person who received comments from Jury; After a the original story ran on the NZHerald website last week, Jury emailed the journalist saying: "You're shit mate" and calling them "vile" and "scum".
 This article was first published on nzherald.co.nz and is republished here with permission.