MAFS' Ashley responds to claims Troy is a virgin
Publish Date

Thursday, 1 March 2018, 2:46PM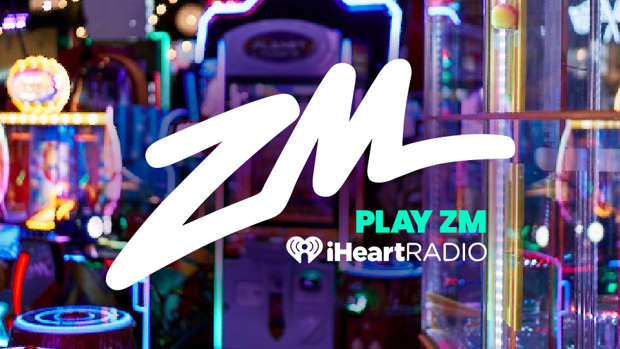 Awww Troy, ya gotta feel for him. 
Married At First Sight has provided plenty of characters to have a laugh at, particularly Troy cause well look at him brush his teeth:
Earlier this week the MAFS contestant was embarrassed to the max when his sister claimed that he is, in fact, a 35-year-old virgin: 
"Troy's very churchy actually and as far as I know he's on the V plates. The view of my family is that they need to overcome their social differences, which are very significant."
But it's now gotten worse, with his 'wife' from the TV experiment, embarrassing him further in response to the virgin claims. 

Married At First Sight's Ashley Irvin told OK! Magazine that she doesn't disagree with his sister.
"It explains a lot... I'd say that nails it.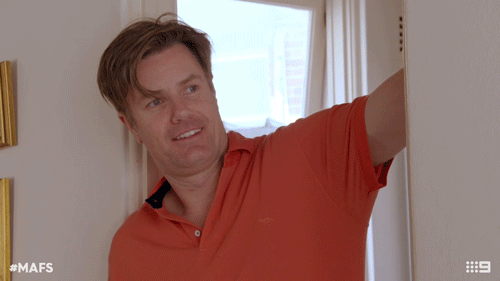 "If you look at how he is with women, how he tries to massage me, the clumsy kisses and dropping the 'L' bomb way too soon. It all fits." "He must be mortified, I would be if I was called a 35-year-old virgin ... it's embarrassing. I feel sorry for him."

Naw Troy! Hopefully you get some action buddy. 
Love MAFS AU? Here's all the other goss!
- This Instagram snap may have just revealed which MAFS couples last the distance
- Paparazzi photos catch out ANOTHER MAFS couple that have seemed to swap partners
- Alycia from Married at First Sight AU reveals 42kg weight loss