MAFS AU Justin confirms sexual relationship with Ashley
Publish Date

Thursday, 29 March 2018, 9:26AM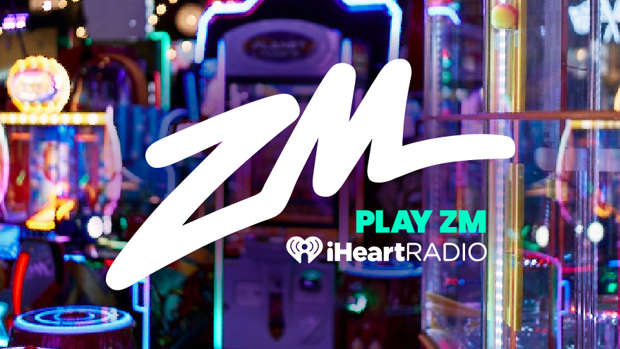 It's just been BOMBSHELL, after BOMBSHELL, after BOMBSHELL on Married at First Sight Australia that wrapped up on NZ TV last night. 
We had Carly and Troy walk in together, much to the disgrace of Ashley. We had Tracey and Sean pash violently at the reunion dinner, surprising the entire cast. We had Tracey's new beau almost throwing a punch at her ex Dean. And then there were some 'sexts' which we still don't really have the full story on.
Now, Justin (Carly's ex) has confirmed a sexual relationship with Ashley (Troy's ex), which makes the first complete partner swap.  
After being spotted together on dinner dates and getting cosy at the airport, KIIS FM's Kyle and Jackie O decided to find out the truth once and for all.

On Wednesday, the Sydney radio presenters called Justin and asked whether he could confirm he was hooking up with Ashley.
When asked about his relationship with Ashley, Justin remained coy.
'Well out of respect for Ash, I can't say too much but we are still in touch,' he said.
Kyle then jumped in: 'Right, so it's sex only - is that what you're saying?'
'Correct, yes,' Justin responded.
Kyle then asked Justin "How long has it been?" to which Justin responded, "I'd say a few weeks, Kyle."
When asked if Ashley was 'nicer' to him than she was to her MAFS husband Troy, Justin said: "Yes a hundred percent!"
This photo has also recently emerged of the two looking very couple-like.
Justin and Ashley have been spotted several times in recent weeks.
They were sighted at Sydney Airport when Justin was picking up Ashley after her flight from Brisbane and they also shared a romantic dinner at Sydney's Park Hyatt before heading to the businessman's Rose Bay apartment.

This show really is the gift that just keeps on giving.