MAFS' Lacey Swanepoel admits: I'm the villain, not Luke
Publish Date

Tuesday, 24 October 2017, 3:26PM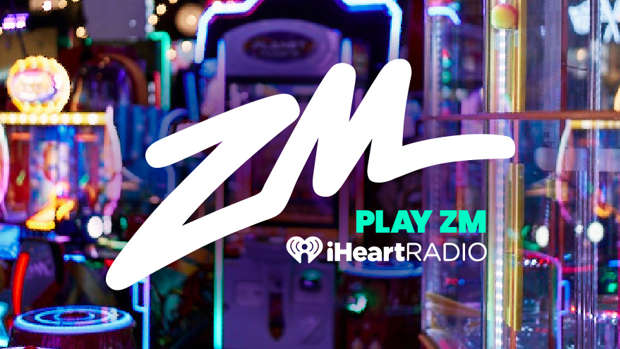 Married at First Sight's Lacey Swanepoel concedes she's the "villain" in her doomed screen relationship - but has served up a rebuke to the experts who selected her husband.
Swanepoel's relationship with Luke fell apart after just a week on Sunday night's show - and she says she's "elated" to be out of it.
She had found it difficult to watch the way she was portrayed on MAFS.
"I feel like from day one I've been the villain on this show and I think I've owned that quite well, but it's definitely been hard," she told The AM Show today.
"It's definitely been something that's been a struggle off the screen.
"I think at first [my family] did find that hard but I think I've learned as the show goes on that this isn't me, this is a show and someone has to be the villain."
After Sunday's on-air cold war between Luke and Lacey, she confirmed she was leaving the country for a bit and had no intention of working on their marriage.
While maintaining she gave it 100 per cent, she said: "The moment I found out this wasn't working for me I put new plans into motion and that's how I work, that's how I get Lacey back to her safe place".
Swanepoel also had a serve for the experts who matched her with Luke.
"I do hold the experts a little bit accountable because there are four people in this relationship. There was Luke and I, but Luke and I didn't pick each other, the experts did."
She noted that she had told the experts that she did not like men with beards, but this was ignored.
"Unfortunately it wasn't love at first sight. One of the things I was very clear on with the experts was that a beard is just a no for me. I know that's picky and I know that's fussy but that's kind of me.
"So for me I was really looking someone who was really on the same wavelength as me, someone who was really career-driven, someone who was probably more of an extrovert than an introvert, someone who wanted to go ahead and do things in life, but at a pace."
Regardless Swanepoel said she had no regrets about the MAFS experience.
"It's definitely something that's been a fun experience. But I'd love to do it again knowing what I know now."
This article was first published on nzherald.co.nz and is republished here with permission.