MAFS NZ groom reveals how a bride was chased by producers after finding a hidden camera
Publish Date

Sunday, 15 April 2018, 8:37AM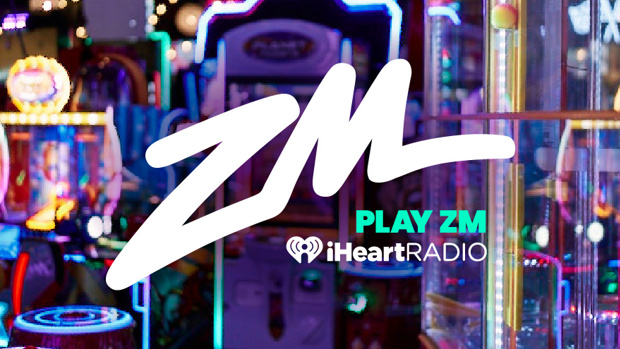 A producer on Married at First Sight New Zealand was stood down after a couple were stunned to uncover a hidden camera planted between sofa cushions in their apartment while filming was happening, the groom has revealed.
The footage allegedly showed a producer imitating MAFS bride Bel Clarke crying and mocking her while she was in the next room.
Haydn Daniels has spoken out about the "stressful" incident in a bid to warn season two contestants and to make sure production company Warner Brothers, which is contracted by MediaWorks to make the show, does not do it again.
Daniels said his wife Bel Clarke was in the apartment being interviewed by producers during the third week of filming when she went into another room and was speaking to her dad on the phone.
The producers left the apartment and not long after, Clarke discovered a handycam hidden between the sofa cushions in the living area.
Daniels said he was on the phone to her when she confronted the producer and he apologised to her for leaving the camera there.
When she was leaving the apartment they tried to get the handycam off her, but she refused.
"They tried to get it off her, but she wouldn't give it to them so she ended up leaving and they just chased her down the road trying to get it off her. She got in the car in the Uber - they were still trying to get it off her.
"It was surreal."
Clarke called Daniels - the pair, who had a turbulent relationship were having one of several breaks from each other - from the Uber and he met her at her house where they watched the hour-long footage together.
It showed the producers imitating Clarke's sobbing and mocking her while she was in the next room having a phone conversation with her dad, which could also be heard, Daniels said.
They decided to make copies of the footage and a few days later Daniels met with the head of Warner Brothers to raise his concerns, but was told it was an unattended camera. Daniels disagreed saying an unattended camera would have been in the corner of a room on a tripod.
"I just informed them they had broken our contract because it didn't say they could film us without our knowledge. We had to be aware that we were being filmed and be told we were being filmed."
Daniels and Clarke then met with the Warner Brothers bosses again as they wanted the camera back and were told the producer involved had been stood down from filming the rest of the series. The bosses also said they would let them know the outcome of a review after filming.
"But they've just kind of pretended it didn't happen and there's been a radio silence ever since that."
Daniels said the revelation that a camera had been planted in their apartment put the rest of the contestants in a spin as everyone was worried they were under surveillance and made what he described as an already stressful time even worse. Filming also stopped for a day while Warner Brothers reassured the contestants.
"I just hope that Warner Brothers just take a look at their morals and stuff and don't do that kind of stuff. It's a stressful situation as it is without having cameras planted on you and having your wife at the time being chased down the road by producers trying to get it. It was just chaos."
A MediaWorks spokesperson confirmed it was aware of allegations made regarding covert filming during production and said it was "a process we did not request nor condone".
"MediaWorks itself does not film Married at First Sight, the filming and production is done by Warner Brothers. Any such footage would not be included in the show."
When asked directly if the covert filming did occur, and if MediaWorks raised concerns with Warner Brothers, MediaWorks responded that it had nothing further to add.
Warner Brothers has so far failed to comment.
NZ Herald
Take your Radio, Podcasts and Music with you