MAFS: Tracey has revealed the real story behind her split with Sean
Publish Date

Monday, 21 May 2018, 4:14PM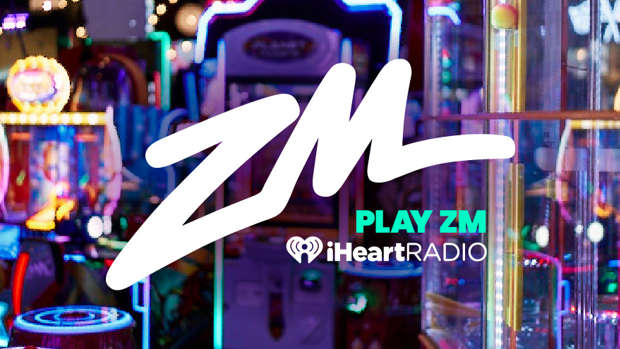 Yes, months after the show finished on our screens we are still talking about Married At First Sight drama...
We can't help it, it's just SO juicy!
In the latest goss, Tracey has revealed in a radio interview why she split with fellow MAFS co-star Sean. 
The mum-of-one explained: "Sean's on a different page and that's never going to change... You can't change a man, so I thought it's better to call it now."
Tracey did say she has given the relationship her "best shot" and that it was "better to call it early than drag it on for another six months".
But what is even more shocking, was Tracey's admittance that she still has a soft spot for her original 'husband' on the show, Dean.
MORE: 
         - Meet Married At First Sight Dean's new girlfriend... She looks VERY similar to Davina!
Talking to New Idea last week, Tracey said "I hear what he's up to — it's hard not to [think about him]," Tracey said. "I'm sure he'll be happy to hear about this breakup. I reckon he will call me ... Dean will always have a soft spot in my heart and who knows? The way me and Dean ended things, you never say never. Some couples can take a break and have some space and come back.
"I'm ready and I know what I want."
She may not still feel that way after Dean completely burnt her, by leaking texts he received from Tracey in which she begged for him back.
What will happen next in the Dean/Tracey/Sean MAFS drama? Only time will tell...