MAFS' Tracey Jewel confirms plastic surgery reversal
Publish Date

Tuesday, 10 April 2018, 3:24PM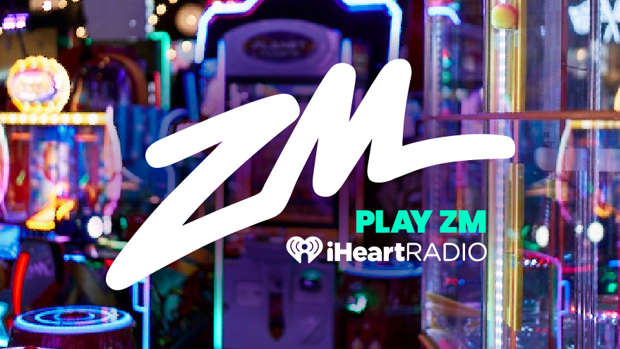 It was a well-known fact that Tracey from Married At First Sight Australia had undergone plastic surgery.
However, she has now reversed the $9000 worth of cosmetic procedures after relentless bullying from MAFS viewers. 
MORE: 
      - This is what Tracey from MAFS looked like originally BEFORE cosmetic surgery
The 35-year-old has told Woman's Day that she's had all the fillers in her cheeks, lips and under her eyes dissolved after watching back the show made her regret some of her procedures.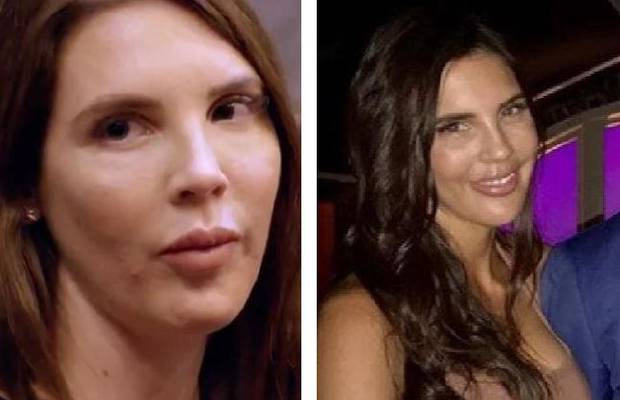 "I got filler in my cheeks, lips and under my eyes," Tracey told Woman's Day.

"But TV wasn't so kind. I'd look at some of the angles I was shot in and think, 'S**t, is that what I look like?' Then the online abuse started."
She said it left her feeling "very teary and extremely bullied" and made her realise she may have "gone too far" with the fillers in her face, so she went back to her surgeon to have it reversed.

She says that her lips now feel "liberated".
"I feel like I've got my eyes back now the puffiness has gone," she told the magazine.
Her new boyfriend, Sean, prefers the natural look too.
MORE:
     - Tracey spills all the MAFS goss to Fletch, Vaughan and Megan
"He's not superficial like Dean and he loves my new "old" look. Sean says I kiss a lot better now, apparently my lips aren't so hard," she said.
"I feel great and don't see the need to change how I look anymore."