MAFS' Tracey Jewel reveals recent overdose and admittance to rehab
Publish Date

Monday, 13 August 2018, 1:24PM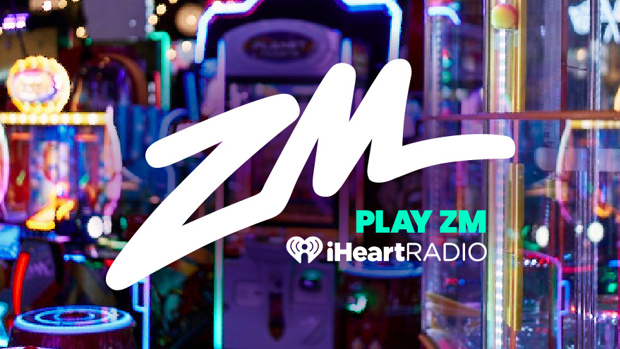 Tracey Jewel has been hitting headlines regularly since starring in Married At First Sight Australia earlier this year. 
But now, the media attention has appeared to have dire consequences on her mental health. 
Tracey has opened up to New Idea about her experiences over the last few months, revealing that she has now sought help by being admitted to a mental health clinic.
She told New Idea, "I went into a head spin. I just didn't see a way out of the current situation.
"I've been bullied and cyber-bullied relentlessly, pretty much all year.
"I'm not someone who has a history of depression, but I started getting help in April because the psychologist said I might have post-traumatic stress disorder because of everything I'd been through."
Tracey has had a rough year relationship-wise, as she separated with her on-screen hubby Dean Wells during the season finale, then paired up with fellow castmate Sean Thomsen, who spoke badly of her following their split. 
Recently, she has reconnected with an old passion, Patrick Kedemos but their relationship fell apart when they took a five-week vacation to Europe together recently.
Tracey explained, "I was completely crucified with allegations that were completely unfounded," and so Patrick came up with the idea of them both taking a holiday.
"He said, 'you should come with me to get away from all of this'.
"Even though I couldn't afford it, he said 'don't worry about it, you're my partner. I'll look after you'.
"Once we were away, it became very evident that he thought I would just go back to my normal bubbly self.
"I've been very emotionally withdrawn because of the stress from the trolls and the bullying and he thought that would magically disappear."
Tracey claimed that Patrick then became unreasonable as a result of this.
"I haven't been my normal happy self and I thought he understood that and would be patient with me and supportive.
"He got vEry angry at me and upset at me. It was awful. He would go off and leave me on my own for half the day.
"He would say that I asked for this and that I deserved all this bullying [and] that I just need to snap out of it. He said that because I went on MAFS it's my responsibility and I need to fix all this."
RELATED: This is what Tracey from MAFS looked like before cosmetic surgery
One week into their vacation, Tracey asked to go home and says she was left "stranded and alone" in Berlin without enough money for a flight.
"I went into a head spin and I overdosed."
Thankfully, a doctor came to her aid and she recovered, with Patrick then giving her money to fly home.
It was whilst recovering from her overdose that she was admitted to a mental health clinic.
She revealed, "[My doctors] thought the best thing I could do was to have care to get better as quickly as possible."
IF YOU NEED HELP
If you or someone you know needs help there are a number of places you can turn for support and advice. If it is an emergency and you feel like you or someone else is at risk, call 111. You can also see your GP for non-urgent help.
Lifeline: 0800 543 354 (available 24/7)
Youthline: 0800 376 633
Kidsline: 0800 543 754 (4pm to 6pm weekdays)
Whatsup: 0800 942 8787 (1pm to 11pm)
Depression helpline: 0800 111 757 (available 24/7)
Take your Radio, Podcasts and Music with you