MAFS: Vicky, Ben, Lacey and Bel causing a stir on Instagram
Publish Date

Tuesday, 24 October 2017, 8:40AM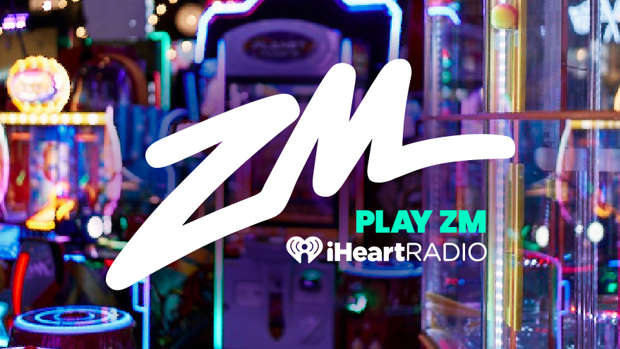 In a first in reality TV, four Married at First Sight NZ contestants have created an Instagram page called The Pretty Committee, consisting of MAFS' wives Lacey Swanepoel, Bel Clarke, Vicky Gleeson-Stokes and husband Ben Blackwell.
They have their own logo and memes about each other are building the page's content. It is of note that the two other wives from MAFS NZ, Angel Star-Heron and Claire Lawless are not participating in the group, although group spokesperson Blackwell says they are more than welcome to join.
The Pretty Committee seems to have taken a leaf from another reality show and gone Real Housewives of Auckland-style combative.
The group's page has caused a backlash from the public on social media. "Yes, the group has been seen to have negative connotations," said Blackwell. "It's been compared to the Regina George's Plastics, [from the movie Mean Girls] or Taylor Swift's squad, which it couldn't be further from. In fact, quite the opposite. We live in a country riddled with bullying, suicide and mental illness, something we are all no strangers to. This group is simply a pushback and a defence system against those things."
"The Pretty Committee started at the hen party. The name was a throwback to Blackwell's social media circle in Melbourne," said Gleeson-Stokes.
Evidently, it has let the group communicate with each other about their weddings and honeymoons. 
"The group will live on after MAFS NZ, we have become the closest of friends. There are very few people in the country who know how hard this experience was. Tomorrow we'll be yesterday's news and the public will move on to their next reality TV star. If we can be any support to those people in the future, we absolutely will be," added Blackwell.
The Instagram profile is private, but you can request to follow them here. 
This article was first published on spy.co.nz and is republished here with permission.