Matilda Rice reveals 'toxic' battle with her weight
Publish Date

Sunday, 22 October 2017, 1:40PM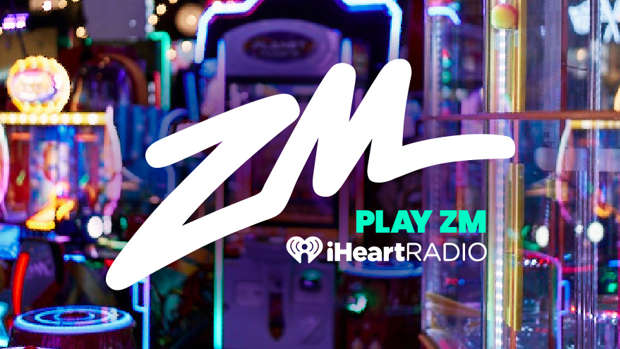 Former Bachelor star Matilda Rice has revealed her "toxic" struggle with her weight.
The 26-year-old has penned her first book, The Lazy Girl's Guide to Living a Beautiful Life, which delves into her old issues in the hopes of helping others who might be going through a similar thing.
Speaking to Woman's Day about the book, she revealed she had an unhealthy obsession with diet and exercise and became hell-bent on certain goals.
"I was in a very weird and toxic place with my health. I was obsessed with being skinny and fixated on being 55kg," she said.
"I'd only eat carbs after exercise, which I pushed myself to do every day, and I was counting my calories in the app MyFitnessPal - I even went as far as to weigh my spinach."
She was just 22 years old and working as a TV programmer, but because of her obsession with her weight she soon lost confidence in herself in that job.
"I felt in over my head, like I wasn't good enough to be where I was. I was stuck in a really shitty spiral and feeling quite depressed about living so far away from my family," she said.
However, when she moved back to Auckland, she was finally able to overcome her obsession which came as a huge relief to herself and those around her. She says she's now at a stage where she's happy with who she is.
The model, brand ambassador, TV personality and now published author is currently planning her wedding with her Bachelor beau Art Green, after he proposed in Rarotonga in September.
This article was first published on nzherald.co.nz and is republished here with permission.