Matthew Lewis AKA Neville Longbottom is married now and his bride looked freaking stunning
Publish Date

Tuesday, 29 May 2018, 3:54PM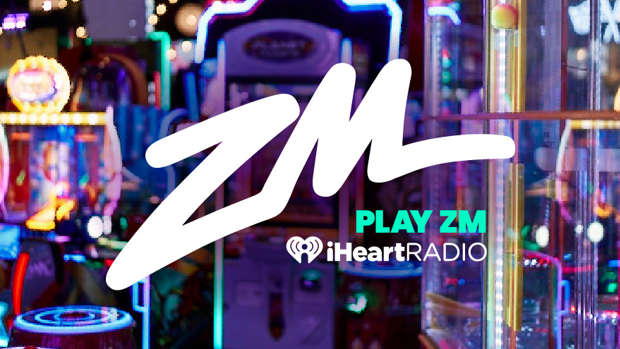 It was back in 2001 that we fell in love with the gorgeous soul that was Neville Longbottom played by Matthew Lewis.
Following the films, Matthew grew up into a total STUD MUFFIN and we fell even deeper in love.
But now the 28-year-old is officially off the market and our hearts have broken. 
PHOTOS: Matthew Lewis AKA Neville Longbottom's sexy photoshoot
Luckily, he seems to have found a woman worthy of his love and she looked incredibly stunning in their wedding ceremony in Portofino, Italy.
Well done Matthew (Neville), 100 points to Gryffindor! 
PHOTOS: Harry Potter stars - then and now