Meet the hotties of Team New Zealand
Publish Date

Tuesday, 27 June 2017, 11:09AM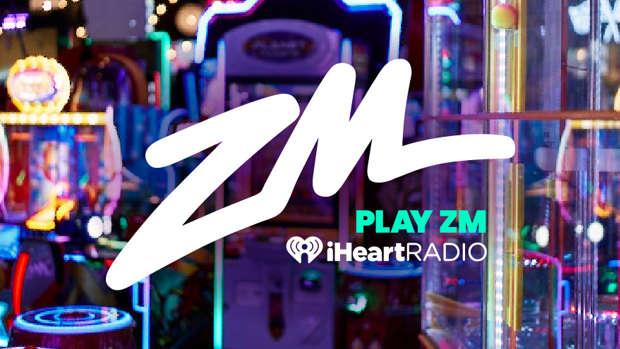 This morning the America's Cup became New Zealand's Cup as our boys took out the sailing competition, winning 7-1!
We're super proud of the crew that secured this victory for us - but we've discovered that these sportsmen are quite the lookers also!
Here's our top 5 hotties of Emirates Team New Zealand that you may want to give a cheeky follow on Insta:


SIMON VAN VELTHOVEN 
Role: Cyclist
Age: 28
Hometown: Palmy North 
Status: Taken - in long term relationship
JACK TAYLOR
Role: On Shore Operations
Age: 27/28? (Not confirmed)
Status: Taken 
PETER BURLING
Role: Helmsman 
Age: 26
Hometown: Tauranga 
Status: Single!
BLAIR TUKE
Role: Cyclist/Foil Trimmer
Age: 27
Hometown: Kerikeri
Status: Single pringle!