Meghan Markle's father no longer attending royal wedding - here's why
Publish Date

Tuesday, 15 May 2018, 8:36AM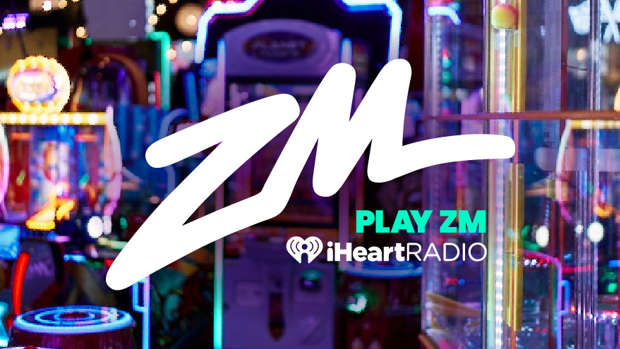 Thomas Markle Sr. will not be attending the royal wedding this weekend.
He had been set to walk his daughter Meghan Markle down the aisle, but told TMZ he will no longer be travelling to London after the Mail on Sunday revealed that he had staged paparazzi photos for money.
Thomas said that he did not want to embarrass the royal family or his daughter on her big day.
He also revealed that he suffered a heart attack just six days ago. 
Thomas said that he is doing better after the heart attack, and checked himself out of the hospital with the hopes of going to his daughter's nuptials.
That all changed, however, when the Mail on Sunday reported that Thomas had been working with photographer Jeff Rayner to stage photos ahead of his trip overseas.
Thomas is now admitting that he did, in fact, work with a photo agency, but said he did not make much money in the process - despite the images selling for north of $100,000 to publications around the world. 
He added that he decided to stay home after that story came out on Sunday.
Thomas justified his actions by revealing he had been refusing multiple offers for interviews offering him up to $100,000, and only wanted to pose for the images because previous candid shots had made him look slovenly and unkempt.  
An image of Thomas purchasing a beer was singled out by the father-of-the-bride as being particularly irksome. He claimed that it was for his guard and made him look like a lush when in fact he does not drink. 
He regretfully confessed that he found the fake paparazzi shots to be "stupid and hammy." 
This development comes just five days before the royal wedding and means that Meghan will have only her mother by her side when she exchanges vows with Prince Harry on Saturday. 
Meghan and Doria Ragland will stay at Cliveden House on Friday. It is now not clear who will walk Markle down the aisle.
Ragland arrived in London last week to spend time with the royal family ahead of Saturday's ceremony.
DailyMail.com can report however Meghan's father did not seek medical attention on the day of the "heart attack," instead, spending all day inside his clifftop home in Rosarito.
He had also spent the previous day inside but did receive a brief visit from friend Lori Davis, 38, on Monday morning.
But on Wednesday, the day after the 73-year-old allegedly left the medical centre, he began an epic 24-hour round trip to Los Angeles, leaving home at 8.30pm and crossing San Diego's San Ysidro border shortly afterwards.
After checking into the $69-per-night Rodeway Inn in San Ysidro, Thomas drove to a nearby 7-11, arriving at 9.52pm, where he was seen purchasing Gas-X medication, a bottle of milkshake and a can of Heineken lager.
The next morning, the apparently ailing retiree departed at 4.10am – completing the 135-mile drive to Hollywood in just under four hours.
Once there, he picked up his post at a branch of UPS at 7.30am before driving to a CVS Pharmacy on North Cahuenga Boulevard in Los Angeles, where he bought a card later delivered to his ex-wife.
Thomas then drove himself to his property in Los Feliz where he relaxed for several hours, before departing for a second time at 12.30pm en route to McDonald's.
There, he purchased two Happy Meals from the drive-through, eating his lunch in the car as he drove to a nearby branch of Home Depot where he bought a large pot plant filled with white and violet blooms.
At 2.15pm, he arrived at Ragland's Windsor Hills home and was pictured leaving the arrangement and the card outside her front door before driving off.
Thomas then departed for Mexico, returning via the I-5 freeway. He was back at his home by 8.30pm on Thursday 10.
Since then, the 73-year-old has remained inside his home, with no sign of any further attempt to seek medical assistance. 
Meghan's mother will now be the bride's only immediate relative attending the royal wedding on Saturday. 
Thomas is not the first relative to have left the actress red-faced.
Meghan's estranged half-brother also named Thomas, 51, was arrested on January 12 for holding a gun to his girlfriend's head. The Oregon window-fitter later admitted to having a drinking problem and said he was "seeking help". 
He has repeatedly put himself back into the public light during his sister's engagement.
On May 2, he provided In Touch magazine with a letter slamming his Suits actress sister and even telling Prince Harry to back out of the ceremony 
"As more time passes to your royal wedding, it became very clear that this is the biggest mistake in royal wedding history," he wrote 
"It's not to [sic] late, Meghan Markle is obviously not the right woman for you."
He also called his half-sister "jaded, shallow and conceited" and accused her of using their father until he was "bankrupt" from "paying her way".
This article was first published on Daily Mail and is republished here with permission.