Miley Cyrus has just admitted to having this very strange addiction
Publish Date

Tuesday, 19 September 2017, 10:22AM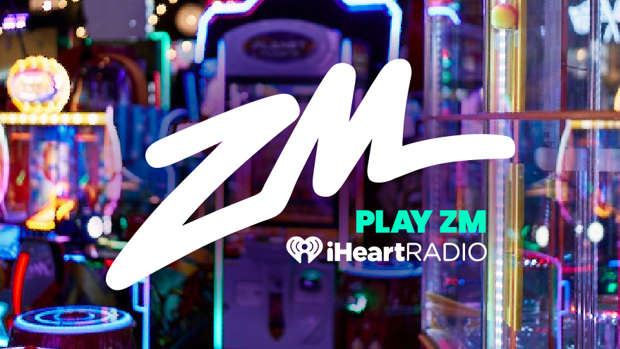 It seems that even celebrities aren't immune to TV infomercials, they just have way more money to drop on the crappy blender that breaks after two uses...
Miley Cyrus has admitted that TV infomercials reel her in also, saying that she has a "weird addiction" which compels her to buy everything she sees on "infomercials".
Miley got roped into spending big bucks on the products when she was suffering from insomnia and has said that her most unsatisfying purchase was a device that boasted it could get rid of your double chin.
Speaking on BBC Radio One, Miley said: "I used to have a weird addiction where I would buy everything I saw on the info-commercials. I had some insomnia and I bought a lot of random things. I bought this thing that is supposed to get rid of your double chin, but it didn't work. I re-gifted it and gave it to my grandma. That was probably the worst thing I have ever bought. I met this lady who was 90 years old and she had no double chin because she used this thing every day for two minutes. So I thought, 'Maybe it does work,' but it didn't."
We had a google to find this product that claims to get rid of your double chin and it doesn't exactly have stellar reviews.
 
Image/As Seen On TV
Bambillo Pillows tho, that's a whole another story...