Model involved in Fyre Festival speaks out: "I cried when I watched it"
Publish Date

Friday, 8 February 2019, 3:41PM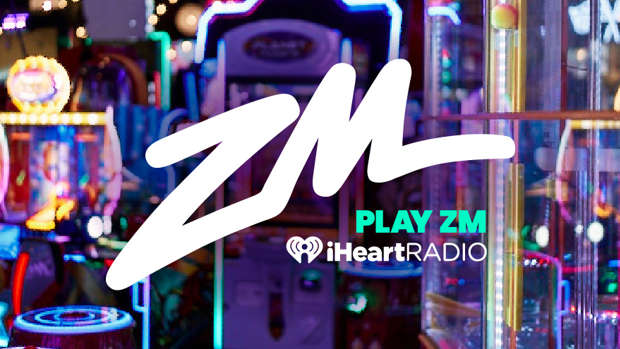 Fyre festival has been everywhere since both Netflix and Hulu released their documentaries about the failed event.
Then, a bunch of big-name models involved in the promotion of Fyre Festival were served with subpoenas to testify in the Fyre Festival court case.
One of those models was Shanina Shaik, from Australia.
Shanina says she cried after watching the Netflix documentary 'Fyre: The Greatest Party That Never Happened'.
She has now spoken to the Daily Telegraph saying, "It is really horrific what happened. The girls and I were just kind of dragged into it. We would never want to promote something like that or take someone's money." 
She also revealed she believed her choice to be involved in the event was "safe".
RELATED: Influencer explains how they were lured to the Fyre Festival
"When a client comes to my agent and has a vision or a project they want to work with us on, my agency always makes sure we are protected and looked after," she explained to the publication. 
Shanina's shares the same "agency" (IMG models) as some of the other models involved, including Bella Hadid, Hailey Baldwin and Alessandra Ambrosio.
Gregory Messer, the trustee overseeing the bankruptcy of Fyre Media, claims IMG received a whopping $1.7 million for their models' involvement.