Mona Dotcom has a new man in her life and he's gorgeous!
Publish Date

Sunday, 10 December 2017, 9:17AM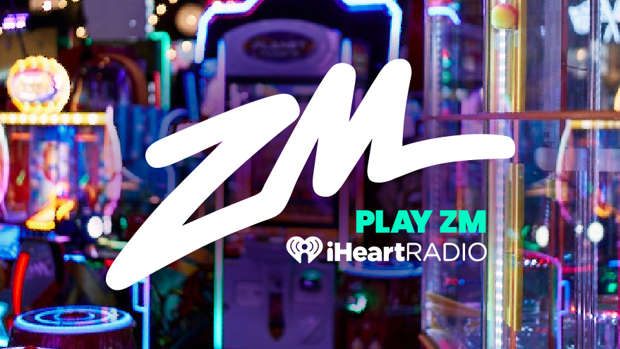 Kim Dotcom's ex, Mona, has found love after her very public split from the German tech entrepreneur.
The 28-year-old is dating life insurance advisor and part-time model Luke Wainui.
Though Dotcom is marrying his fiance Elizabeth Donnelly in January, there are no wedding bells planned for Mona — just yet.
"Mona is beautiful, the relationship is very refreshing and we are both happy and grateful to have each other," Wainui, 25, told Spy.
Wainui has been on the books of modelling agency Red 11 and is a waka enthusiast.
"I'm back and forth from Auckland to Queenstown at this stage. I will make a more permanent move next year when I've established myself down there for work — and after my Waka Ama NZ Sprint Nationals."
Mona moved to Queenstown this year, with her five children by Dotcom. The kids started their new school in October. "He is so amazing", Mona said of Wainui. "I am very happy with our relationship. He is genuinely caring and loving towards the kids so I am very grateful."
The couple have been open about their relationship for a few months. In October they attended a wedding at The Wharf at Auckland's Northcote Point and a few weeks later they celebrated Wainui's birthday with a romantic dinner in Queenstown.
This article was first published on spy.co.nz and is republished here with permission.