New footage of infamous MAFS affair released
Publish Date

Saturday, 14 April 2018, 7:44AM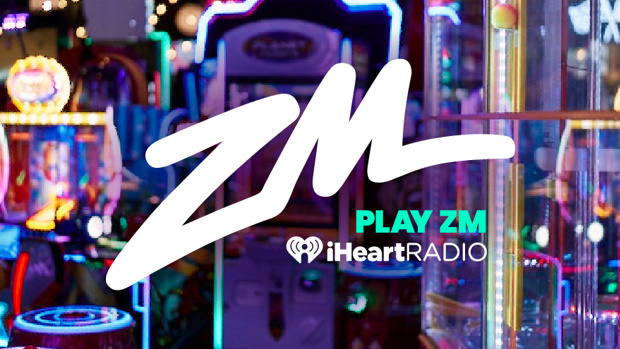 Married At First Sight's Dean Wells has released a previously unseen recording from the time during his infamous affair with Davina Rankin.
The two became the most talked about people in Australia after secretly meeting up behind their partners' backs on the most recent season, where they plotted to ditch them and continue on in the experiment as a couple.
It all blew up a few days later during the commitment ceremony, when Dean's guilt overcame him and he decided to come clean to "wife" Tracey Jewel and beg her forgiveness instead.
Throughout the rest of the season, it was hard to tell whether or not the guilty parties were truly remorseful, but a new video uploaded to Dean's Instagram has revealed a whole new side to the saga.
In the clip, shot on Dean's iPhone shortly after his secret pub meeting with Davina, the creative director confessed to feeling torn between the women.
"This is nuts ... I've just finished talking with Davina for the first time, there's so much stuff going through my head right now," he told the camera before groaning.
"I feel like I need to tell Tracey that I met with Davina."
In the caption, Dean also admitted that he still feels "bad" for "doing this to [Davina's show partner] Ryan and Tracey" but added that he'd "learnt a lot".
Late last month, Davina detailed the torrent of abuse she received when the affair played out on the hit Nine series.
The Brisbane bikini model, portrayed as the show's villain, broke down speaking about the death threats on A Current Affair.
"It wasn't little bits and pieces; it was a lot — mean stuff. From my appearance to the things they would do to me in the street — how they would assault me. Even though it's words; words still carry a lot of weight," she said.
"It's easy to say screw the haters but they are pretty serious threats. I was crying a lot.
"It doesn't matter who you are. It's not nice to think that people hate you that much.
"My mum and dad were ropeable. I just feel really bad for them because everything — it's all on the internet.
"It was really hard watching them feel so helpless."
-NZ Herald
Take your Radio, Podcasts and Music with you