New Zealanders can now LEGALLY watch Surviving R. Kelly
Publish Date

Tuesday, 29 January 2019, 3:31PM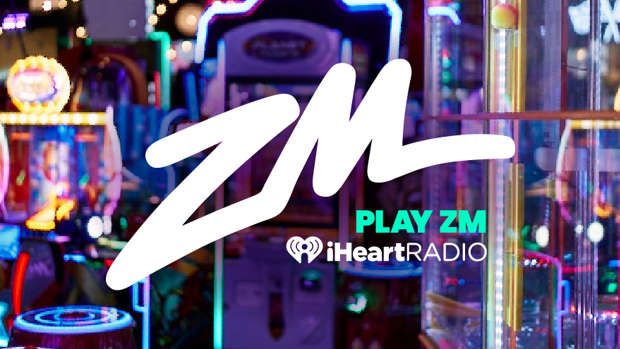 While the world has been talking about 'Surviving R. Kelly', New Zealanders have been left out of the loop due to the series only being aired in the States. Now, as of this weekend, the highly talked about series is available for Kiwis to watch at TVNZ OnDemand. 
The series made up of six parts alleges R. Kelly of running a sex cult among many other things. He is also accused of using his status to gain access to underage girls, including rising singer at the time, Aaliyah.
One interview in the series is with Kelly's former backing singer Jovante Cunningham, who stated: "He destroyed a lot of people. I can't stress to you enough how people are still suffering behind things that went on 20 years ago."
Kelly's already discussed the series, claiming it was a "vendetta" against him. He denied knowing many of the women in the series, and said: "the other half hate him for various personal and professional reasons".
He's also admitted that he hasn't seen the show.
This article was first published on nzherald.co.nz and is republished here with permission.