North West's twisted leg is freaking everyone the f*** out!
Publish Date

Sunday, 3 September 2017, 6:01PM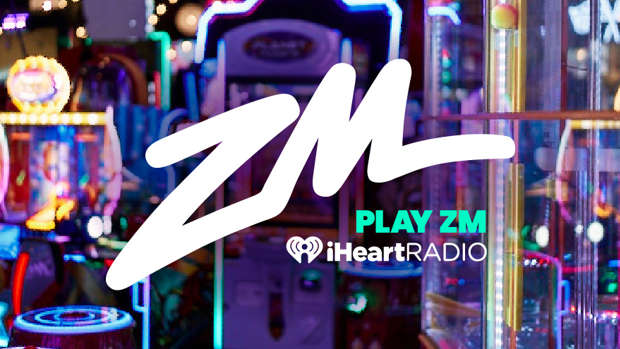 If you can give us an explanation for this, then we will happily walk away, until then WTF is going on with this leg?
What would normally be a routine Mother/Daughter photo moment with Kim Kardashian and North West, has turned into a 'please explain' situation because fo North West's unusually shaped leg. This series of photo's had already drawn quite the negative reaction from the public for Kardashian's portrayal of former First Lady Jackie Kennedy but that has been over shadowed because of young North's leg.
Everybody just wants to make sure she's okay!
We really don't know what 's going, someone help!