OMG! There's apparently still hope for Chris Pratt and Anna Faris
Publish Date

Sunday, 13 August 2017, 3:39PM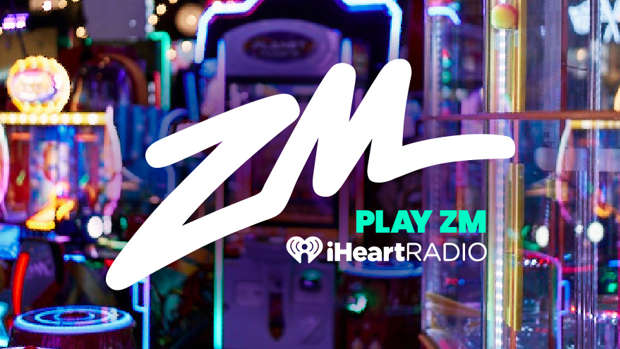 Okay, okay, before we get a little bit carried away, let's just all agree that this is a big if, but we are holding on to all hope that true love does still exist OKAY!
So, fresh off the rumour vine, there are reports that Pratt and Faris are still living together despite their separation. The million dollar matchmaker Patti Stranger, who apparently sets up a lot of the rich and famous personalities has revealed her fave couple are still under the same roof for now. Strange explains in an ET interview:
"OK, so this is really hard because I'm close to them...I'm upset about it. The day it happened I actually texted them. I don't know what happened there, [Chris] is still living in the house. Let's pray it turns around." (Us too sister!)
She continues to say:
"If [Pratt]'s still in the house, there's hope...If the person doesn't leave the house, there's a lot of hope there. That means they still love each other. Because they're not poor...they could go get a condo, Airbnb it. It's just that they don't want to leave each other. There's a lot of best friend factor there. They're very close as BFFs."
PLEASE! WE NEED THIS TO BE BETTER!!!!