One of Taika Waititi's films is getting a sequel and TV spin off
Publish Date

Monday, 6 November 2017, 11:09AM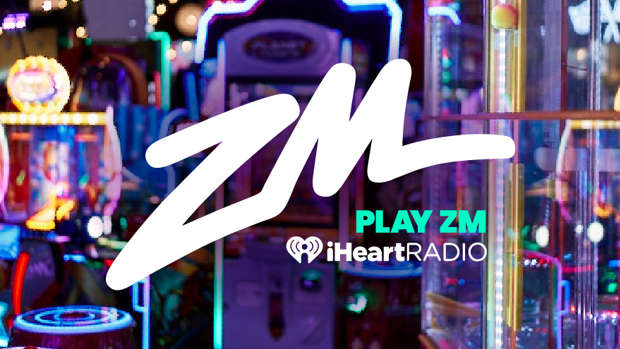 For those of us who are in love with Kiwi writer and director Taika Waititi (a.k.a all of us), there's some fantastic news! 
The vampire mockumentary What We Do In The Shadows is set to be continued as both a TV series and sequel.
The TV series, Paranormal Event Response Unit, will be a 6 part spin-off series following two police officers (Karen and Mike), who protect the community from "supernatural phenomena in their own police reality series." 
The series is expected to air on New Zealand television sometime next year as confirmed by New Zealand On Air who will be funding the project. 
As cool as this is, it gets even better! 
"The rumour is true!" said Waititi on the possibility of a sequel. "It's one for Jemaine. He's been hounding me to do this. The movie is called 'We're Wolves'."
Unfortunately, Taika noted that we probably won't be seeing the film anytime soon. "You aren't going to see it for seven years, we are notoriously terrible at writing together, Jemaine and I." 
He went on to say that his collaborations with Jemaine "Usually take place over emails. So we'll email each other one line of dialogue once a month. What We Do in the Shadows took six years to write."
Hey, we'll take what we can get... Bring on the 7 year wait!