One of the MAFS couples actually decided to split weeks before they left the show
Publish Date

Monday, 6 November 2017, 11:11AM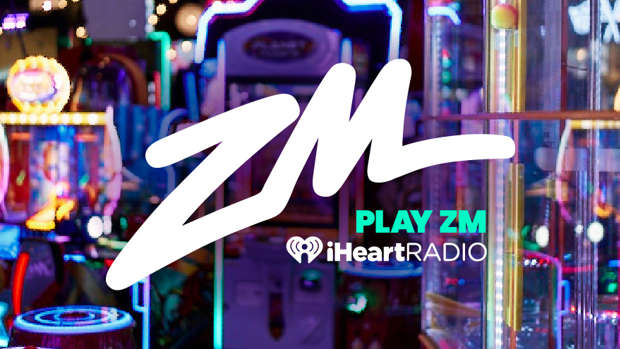 The first season of Married at First Sight NZ is not yet over, but we've already had three of six couples leave the show. 
One of these couples, however, had made the decision to "just be friends" before leaving the show two weeks later. 
Claire and Dom have told Woman's Day that they decided to 'just be friends' during their first week of marriage.
Claire told the magazine that their partnership had "all the red flags".
"He's not my type at all and I'm not his type either – he said that to me. We were already going to be friends anyway – we decided that on our honeymoon."
However, Claire still insisted the real reason their marriage failed was because of an accidental text message Dom sent her.
"I was in hospital and he accidentally sent me a text that he was supposed to send to his friend."
"It said lots of not very nice things about me and then his thoughts on the majority of women. And that's all I want to say."
The interview with the magazine also revealed that Dom is pursuing love via online dating, whilst Claire is giving it a rest for a while and says "you don't need to meet someone to make you happy."