Our childhood hero Suzy Cato has been added to the DWTS line up!
Publish Date

Wednesday, 18 April 2018, 9:52AM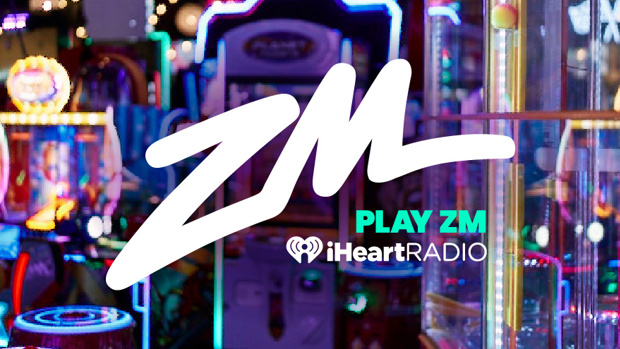 Suzy Cato and Naz Khanjani are the latest celebrities to join the cast of Dancing With the Stars.
The pair were today confirmed to join Three's reality show, returning to television later this month.


Photo/Mediaworks
"I'm in this for the challenge, the excitement, the music, the dancing, the dresses and my charity," Cato, a former children's TV presenter, told Newshub.
Khanjani was the star of The Bachelor NZ's second season, making a name for herself for her outspoken opinions.
MORE:
      - Childhood dreams came true when Suzy Cato visited FVM in studio!
She lost out narrowly to Jordan Mauger's heart when he chose Fleur Verhoeven in the finale.
"I've always watched Dancing With The Stars and it just looks like so much fun," Naz told Newshub.
"It's an opportunity for the public to see the real me as I am. I love a challenge and knowing we are dancing for charity makes it even more special."
MORE:
       - Suzy Cato just made our childhoods by singing her iconic song
They join Samantha Hayes, Zac Franich, Gilda Kirkpatrick, Shavaughn Ruakere, David Seymour, Marama Fox, Robbie Rakete, Roger Farrelly, Jess Quinn and Chris Harris as competitors on the show.
Dancing With the Stars NZ begins airing on April 29.
This article originally appeared in the spy.co.nz and has been republished with permission.
Take your Radio, Podcasts and Music with you