Public react with concern after Ruby Rose's recent red carpet appearance
Publish Date

Thursday, 30 November 2017, 1:17PM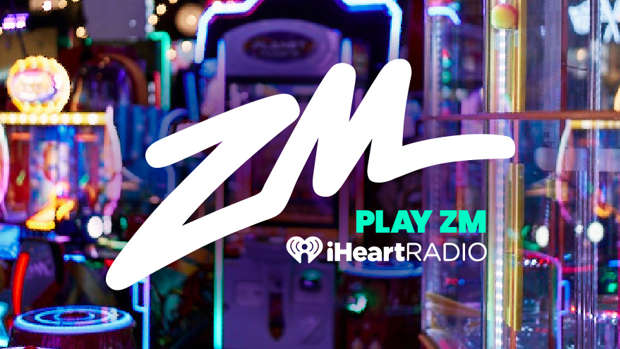 Aussie actress Ruby Rose, who is starring in the soon to be released Pitch Perfect 3, has sparked concerns over her weight after a red carpet appearance this week. 
The 31-year-old Aussie appeared at the 2017 ARIA Awards on Tuesday night in Sydney dressed in a silver gown.
But fans quickly took to Twitter to remark on her weight:

Comments on her Instagram posts have also been about the actresses figure:

- "I am a recovering anorexic and I know an eating disorder when I see one! Everything you've said, I've repeated to justify my emanciating body. The excuse of being 'fit'... being 'vegan'... being 'healthy' are all the shadows we hide behind to convince us, and the world, our behaviour towards food is normal. I hope you'd be ok. And I wish I were wrong."
- "She doesn't look healthy at all."
But others have come to Ruby's defence:
- "what exactly makes you people think you can just tell her what to eat, when to eat and how much to eat? like, wtf. she is skinny. and? it's not like she's the only one in the world who is. it's her thing. now, it's okay to care about her in a normal way. if you appreciate her, you also need appreciate her choices right? don't think you can just tell her to "eat some food" or tell her that she looks scary or disgusting. god
- "As someone who suffers daily with an eating disorder is in therapy and on proper medication, It's incredibly sad that people will assign a "disorder" based on what Someone looks like. Don't speak unless you know what you are talking about. Mental illness isn't a joke."