Rihanna gives hilariously shady response to royal wedding question
Publish Date

Wednesday, 16 May 2018, 11:34AM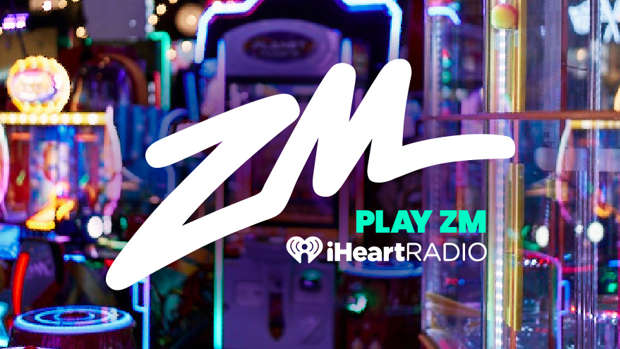 It seems as though every Tom, Dick and Harry are talking about the upcoming nuptials between Prince Harry and Meghan Markle.
With the wedding of the year happening this Saturday, it's pretty hard to avoid the Royal wedding buzz.
Unless you're Rihanna...
Rihanna met Prince Harry in 2016, which led to some romance rumours. 

Rihanna met Prince Harry when he visited Barbados in 2016. Photo / Getty
MORE: 
       - Rihanna wants to spice up your sex life
These rumours may have been what inspired a Hollywood reporter to ask Bad Gal Riri about the Prince's wedding. 
But Riri didn't seem to even know that the wedding date was soon approaching, responding with "Really coming up? Like soon or something?"
After being told that it was in a week, Rihanna replied: "Oh shoot! See, this is... See, I need to stay on the Internet more."
MORE:
       - Rihanna is being fat-shamed for this picture
The reporter then decided to ask if she was attending (which she clearly wouldn't be if she didn't know the date of the wedding...) so Rihanna responded sassily, asking: "Why would you think I'm invited?"
When the reporter reminded her that she had met Prince Harry in 2016, Rihanna responded: "Okay, you met me. You think you're coming to my wedding? Am I coming to yours?"
Watch it go down here:
Rihanna met Prince Harry when he visited Barbados to celebrate the country's 50th anniversary of independence back in November 2016.
It doesn't appear that they have stayed in touch...
Want to be the first to know about ZM competitions and other fun ZM stuff? Join our ZM insider Facebook group!