Riverdale star is getting death threats from crazed fans
Publish Date

Thursday, 31 August 2017, 12:42PM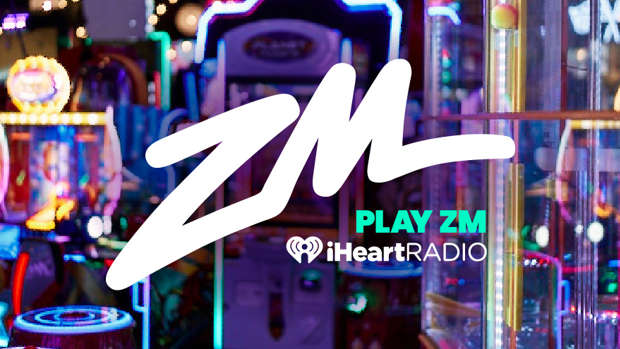 We've all be obsessed with a couple on a TV show. Like when Ross and Rachel (Friends) broke up for the first time we were devastated. 
But there's obsessed, and then there's OBSESSED, as some fans of Riverdale's 'Bughead', aka Jughead and Betty, are showing. 
It appears that some don't know the difference between reality and TV.
Actress Vanessa Morgan, who is joining for season 2, has started receiving death threats before her first scenes have even aired or her story details have been confirmed.
These crazed fans are upset at the idea that Vanessa's new character, Toni Topaz, may come between Jughead and Betty.
Vanessa told Glamour: 'I've already had some death threats. But the thing is, it's half death threats because they don't want that happening, and there's half that's just all love. Who knows if the story is even going to happen. People are just jumping to conclusions.'

Although it does seem like Vanessa's character could spell trouble for Bughead as she added: 'She's a Southside serpent, a gang member, and Jughead's first friend. So I might stir up the pot a bit with the Bughead relationship. There might be a little love triangle.'
Either way, death threats aren't the answer people!