Ryan Reynolds has revealed his issues with anxiety and depression
Publish Date

Friday, 25 May 2018, 9:41AM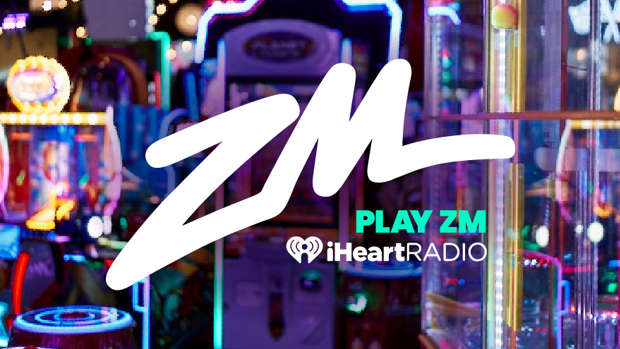 Ryan Reynolds has "issues" with anxiety and gets "pretty depressed".
The 'Deadpool 2' star needs to exercise every day in order to get rid of his "demons" otherwise he starts to feel "a little bummed".
He admitted: "I tend to get pretty depressed and I have some issues with anxiety and things like that.
"[I exercise every day] otherwise, I start to get a little bummed.
"For me, it is more psychological. Exercise is a means of expelling those demons."
RELATED: Blake Lively and Ryan Reynolds got Kiwi actor Julian Dennison a special gift
But Ryan - who has daughters James, three, and Ines, 19 months, with wife Blake Lively - credits his anxiety with fuelling his creativity.
He said: "I wouldn't wish it on anyone, but anxiety is also a great fuel. I mean, my God, it's the anti-complacency pill, but it's also something that you need to manage."
The 41-year-old actor has felt "twitchy" with anxiety since he was a child, which is partly due to the "complicated" and "fractured" relationship he had with his late father, who he described as "a former cop, former boxer, full-time landmine".
He told Mr. Porter magazine: "My dad was a tough guy. He was good in many ways as well, but he was tough on us.
"This is not meant to be some sob story - everyone carries their own bag of rocks around and I am no different in that regard - but growing up in my house, it was never relaxing or easy and I know that, throughout my life, I've dealt with anxiety in different ways."
RELATED: Julian Dennison on why it's hard to act with Ryan Reynolds
The 'Green Lantern' star will always be grateful to his 30-year-old wife for helping him repair his relationship with his father before he passed away in 2015 after a long battle with Parkinson's Disease.
He said: "She has a gift for foresight."
And the couple even named their oldest daughter after Ryan's dad.
He said: "It felt right. All family relationships come with some complications. For better or worse, all roads lead to here.
"At the end of the day, it's easier to focus on the good stuff than the bad. My father died soon after my daughter was born, but he got to see her, which makes me happy."
- BANG! Showbiz
WHERE TO GET HELP:
If you are worried about your or someone else's mental health, the best place to get help is your GP or local mental health provider. However, if you or someone else is in danger or endangering others, call police immediately on 111.

OR IF YOU NEED TO TALK TO SOMEONE ELSE:
• LIFELINE: 0800 543 354 (available 24/7)
• SUICIDE CRISIS HELPLINE: 0508 828 865 (0508 TAUTOKO) (available 24/7)
• YOUTHLINE: 0800 376 633
• NEED TO TALK? Free call or text 1737 (available 24/7)
• KIDSLINE: 0800 543 754 (available 24/7)
• WHATSUP: 0800 942 8787 (1pm to 11pm)
• DEPRESSION HELPLINE: 0800 111 757