Scribe hints at making a music comeback
Publish Date

Wednesday, 31 October 2018, 10:48AM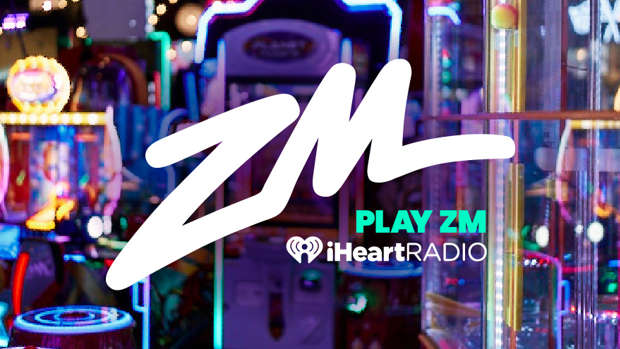 Christchurch rapper Scribe has penned a note to his fans on his release from prison, promising he would show them he was a changed man and hinting about a comeback.
The rapper, whose real named is Malo Ioane Luafutu and is most known for his hit song Not Many, told his followers in an Instagram post that he had been humbled by the hundreds of letters offering love and support from fellow prisoners and his family, friends and supporters.
"Today I'm released from prison. In no way am I proud of that but I'll own it all day; every day....
"I'm merely a survivor of a broken community, a fallen city and an ever dysfunctional planet.

"I've made a lot of mistakes in life... many. But none have ever been as big as.. my comebacks. I'm not gonna say I have all the answers now because I don't.. and I won't say I'm a changed man, because talk is cheap. Rather.. I'll show you.
"I have some amazing news to announce.. at a later date. Tonight I am enjoying time with those I love most and eating some good as food. Catch you on the flip."
The 39-year-old Cantabrian has been in custody since he was arrested after an alleged breach of bail in Christchurch in August.
On Monday he appeared at Christchurch District Court via audio-visual link where Judge Gary MacAskill remanded him on electronic bail until a judge-alone trial on December 13.
The rapper released his debut album The Crusader in 2003.
This article was first published on nzherald.co.nz and is republished here with permission.