Sean from MAFS is slamming former love Tracey on social media
Publish Date

Wednesday, 6 June 2018, 3:59PM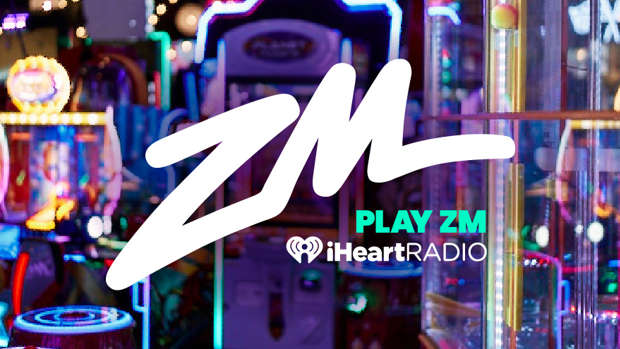 Another day, another Married At First Sight mess hahaha.
The drama continues off screen for the contestants of the latest season of MAFS Austrailia, with surprise surprise, Tracey involved yet again. 
Sean and Tracey were the 'shock' couple that got together after the show but split last month. 
RELATED: MAFS AU Dean leaks texts from Tracey asking for him back
Clearly, they didn't end on good terms, as Sean has now taken a stab at Tracey on Instagram. 

On a screenshot of one of Tracey's recent posts, Sean wrote, "Davina, you are a saint in comparison."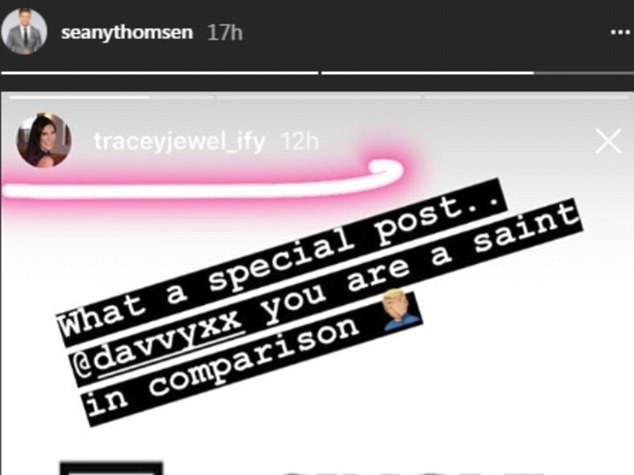 This is a low-blow as Davina was known as the "villain" on the show. 
Sean may be feeling bitter as only weeks after their relationship ending, Tracey has publicly announced that she is in love again. 
RELATED: MAFS AU Tracey dumps Sean, admits soft spot for Dean
She took to Instagram to announce her new relationship with an ex-boyfriend: 
However, social media users don't seem to be so supportive of Tracey anymore, accusing her of being an attention seeker.
Among them was co-star Ryan Gallagher who commented:

"Me and Patrick want to remain private but here's me and Patrick together, this is what he looks like so he can't go under the radar, so please don't bother me and Patrick on our secret relationship."
OUCH!