Selena Gomez confirms her worst kept secret
Publish Date

Saturday, 2 December 2017, 5:21PM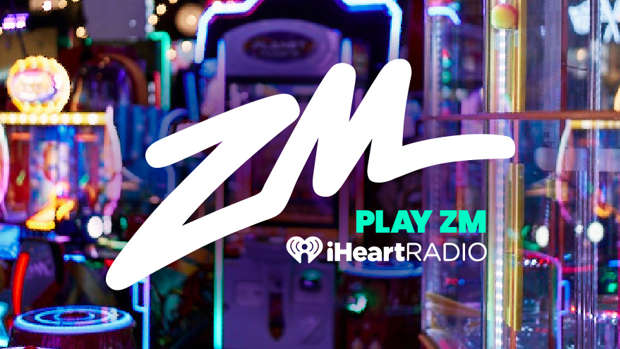 Selena Gomez & Justin Bieber getting back together was a secret that the world knew about a long time ago, but just to make sure, Selena has confirmed the relationship.
In her interview with Billboard, the star touched on her 10 month long relationship with The Weeknd, saying that the couple ended things as best friends.
She made a vague comment about Justin, but we know what she means:
"I'm 25. I'm not 18, or 19, or 20, I cherish people who have really impacted my life.
So maybe before, it could have been forcing something that wasn't right. But that doesn't mean caring for someone ever goes away."
The pair have decided to give it another go after their on and off relationship came to an abrupt end back in 2010.
Now that these two are back together, we just have to hope that this couple decides to give it another shot.