Selena Gomez has made her Instagram private following cryptic post
Publish Date

Wednesday, 6 December 2017, 10:05AM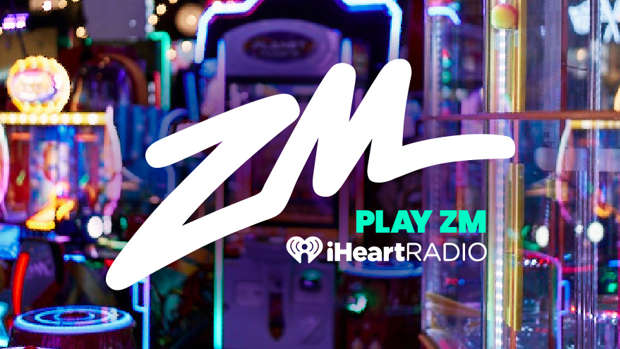 Selena Gomez has made her Instagram account private, meaning only her current 130 million followers can see what the singer posts. 
Selena gave her followers no reason for her decision to stop new fans from following her account, but she did share a cryptic post before doing so.
Over the screenshot, she wrote, "Never will I let another human guess my words ever again. Or invite them in my home. That is so hurtful."
She continued, "The most 'ridiculous' part of that is no one knowing my heart when I say things."
The particular portion of the article she shared was about a giant teddy bear she keeps in her home.
The portion read: "There's a five-foot teddy bear sprawled across the kitchen floor in Selena Gomez's North Hollywood home. 'I know, I know,' says Gomez, rolling her eyes, acknowledging that the stuffed animal doesn't quite blend with the trio of armchairs nestled in the inviting, marble-accented nook. 'It was a gift, and at first I thought, This is so ridiculous, I can't wait until I give it away to another person.' But Gomez, 25, hasn't let go of it — yet."
The move comes just one week after the 'Bad Liar' hitmaker was named as the most followed person on Instagram for the second year running, with more than 130 million accounts showing an interest in what the blonde beauty has to say.
Fans are speculating what this could mean for any future interviews, or if the singer will even have any in the future.