Selena Gomez reveals how she met Taylor Swift and it involves the Jonas Brothers
Publish Date

Thursday, 7 December 2017, 12:11PM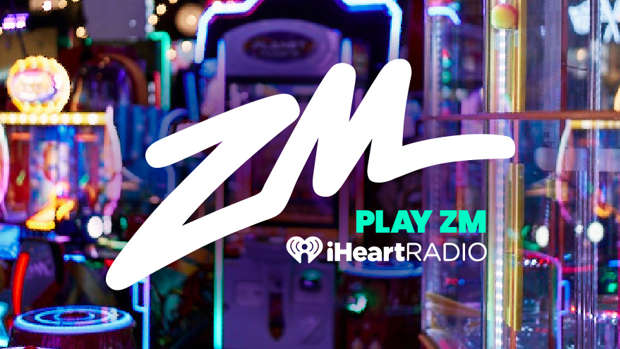 We all know that Selena Gomez and Taylor Swift are the best of friends!
But how did they actually meet? Yeah, they're both 'famous' but that's not the prerequisite for a friendship.
Gomez and Swift have now been friends for ten years. TEN YEARS! Feel old yet?
During a chat with U.K. radio station Kiss FM, Selena got down to the "how we met" story: "We actually dated the Jonas Brothers. It was hysterical," she said.
"She was the girl with the big curly hair and the bracelets and the cowboy boots. I was definitely up-and-coming, and we just clicked," she said.
Gomez and Swift dated singers Nick and Joe Jonas, respectively, in 2008. While neither love story lasted a year, Gomez went on to say it was the duo's most valuable takeaway from those relationships!
"It was the best thing we got out of those relationships. They're lovely, by the way. We're all friends now," she added.
NAWW BLESS.