Sharon from Married At First Sight reveals she's had cosmetic surgery on her face
Publish Date

Monday, 14 August 2017, 2:11PM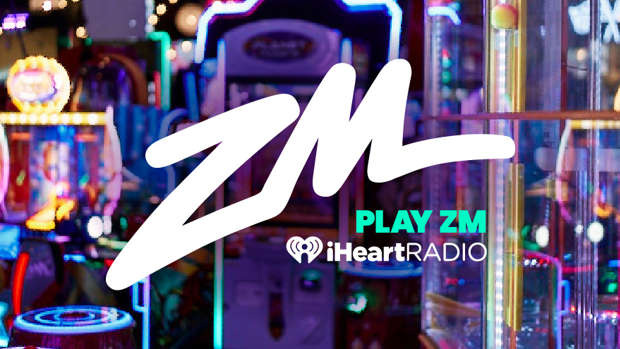 If you watched the most recent season of Married At First Sight Australia, then you will definitely remember the stunning twins that were Sharon and Michelle Marsh. 
The identical twins are tall, blonde and absolutely stunning, like look at them:
But unfortunately, after the negative attention Sharon got online about her nose following the MAFS fame, she's gone under the knife.
Sharon, who married Nick Furphy on the show, told Woman's Day that she had always been self-conscious of her nose, which is slightly different to her twin sister Michelle's.
"I always thought I had the same nose as my [identical] twin sister Michelle.
"But hers is fine. Mine had a hump and it looked huge on TV."
But what really hit Sharon where it hurt were the comments on social media.  
"There were some comments on my pages about the size of my nose.
"I already had a problem with it… but it hurt to read it.
"I used to laugh along if people said something and say, 'Yeah I've got a good schnoz on me, haven't I?'
"But reading the comments just reaffirmed my long-term desire to get it fixed."
She's only had the procedure done within the past month and is yet to post any photos of herself post-surgery. 
Sharon hopes that her actions don't have a negative effect on her younger fans and wants them to know she had her own reasons for doing it.
"I don't want young girls to race out and use surgery to fix every imperfection, but I'm in the position where I now make money from my appearance."