Shia LaBeouf has been arrested
Publish Date

Sunday, 9 July 2017, 1:19PM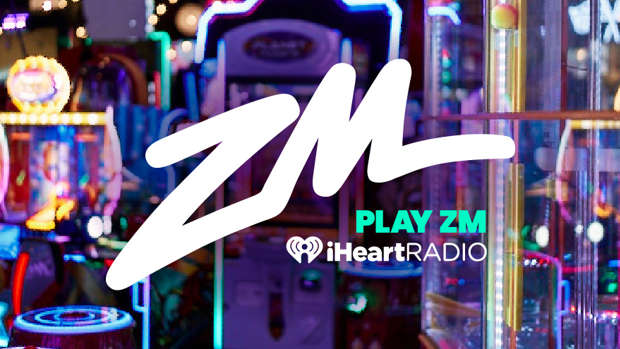 Shia LaBeouf got himself into trouble with the authorities as he has reportedly been arrested for disorderly conduct and being drunk in public.
TMZ is reporting that actor was booked for disorderly conduct, obstruction and public drunkenness.
The offences happened when Shia approached someone for a cigarette, and when the person said no, he allegedly started swearing in front of women and children nearby. Reports say he was told to leave but refused and became aggressive toward an officer.
Shia was taken into custody at 4am, and was released at 11AM on a $3,500USD bond.
This definitely isn't the first time ol' Shia has been in trouble due to his anger as just two months ago he was kicked out of a bowling alley when he suffered a meltdown when the bartender refused to sell him chips.
Shia's also been involved in a string of other offences and misdemeanours since his first charge in 2009 for criminal trespassing.