Shortland Street rape scene shocks viewers
Publish Date

Friday, 31 August 2018, 1:25PM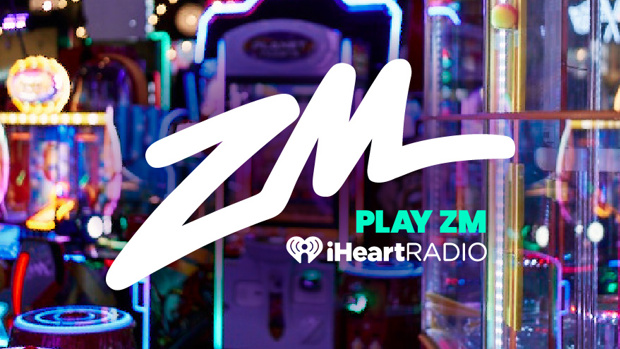 Warning: This article addresses sexual assault and may be upsetting for some.
Shortland Street's confronting sexual assault scene in last night's episode has drawn a mixed response from viewers.
The show's storyline about an attacker preying on women came to a head last night when character Zoe was beaten and raped by the masked offender.
Grabbed from behind while getting into her car at night, Zoe was left bloodied and beaten on the concrete. Later in the episode, her family and friends rushed to hospital where they were told of the horror of her attack.
Viewers took to social media last night to address the episode. Some were shocked and concerned the scenes would bring up painful reminders for the many victims of sexual assault in New Zealand.
"Intense," one viewer wrote on the show's Facebook page.
"The scary thing is how many women are watching that and remembering what happened to them when they got raped/assaulted. And while I know Zoe's situation isn't real, rape and sexual assault is a very real topic for thousands of women and some men out there."
RELATED: These two Shortland Street stars have revealed their real-life romance!
Others have praised the show for the way in which they tackled the confronting and sensitive topic.
One viewer said it was"terrifying and sad to watch" but that "the actress who plays her did this scene so well."
"Well done Shortland Street producers," said another. "Tonight's episode was amazing seriously hit me in the feels touching on these real topics is the best, raising awareness for this sort of stuff is amazing! Amazing acting from Zoe tonight."
"Definitely a well-done episode, shows truly how victims are after an assault of any sort. She played it very well indeed, definitely had me on the edge of my seat with tears in my eyes," shared another viewer.
Where to get help:
• If it's an emergency and you feel that you or someone else is at risk, call 111.
• If you've ever experienced sexual assault or abuse and need to talk to someone call the confidential crisis helpline on: 0800 227 233 (08002B SAFE).
• Alternatively, contact your local police station
• If you have been abused, remember it's not your fault.
This article was first published on nzherald.co.nz and is republished here with permission.
Take your Radio, Podcasts and Music with you