Shortland Street stars reveal best and worse sex advice
Publish Date

Saturday, 10 March 2018, 11:46AM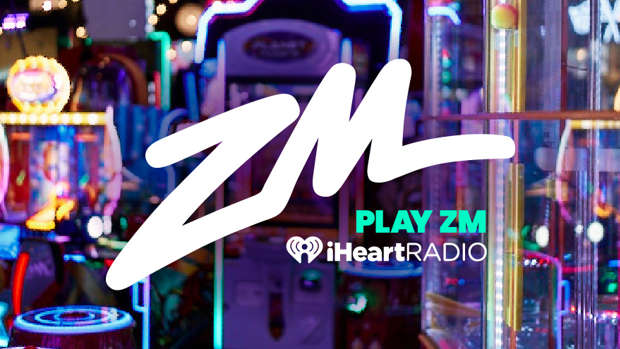 A new web series aimed at Kiwi teenagers debuts online next week. We asked some of the Shortland Street celebrities involved with the show what they wished they'd known as a teen and the best or the worst advice they were given.
Sam Bunkall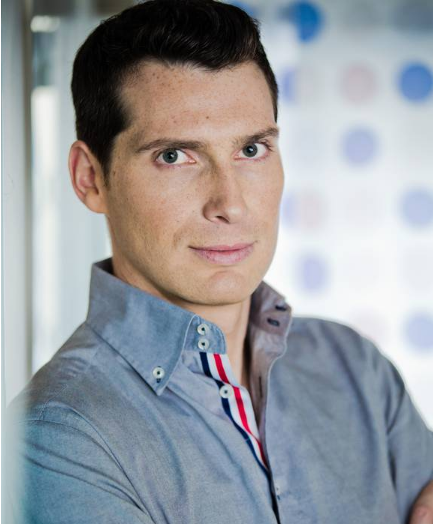 Wish you'd known?
To be honest, anything would have been good. I just wish someone would have talked to me in a really open, honest, sex-positive way back when I was a teenager. To lift the taboo, to make talking about it or asking questions about it feel okay rather than naughty or embarrassing. I actually had no formal sex-ed - I left one school before they did it and arrived at another after they had done it. But it sounded like it was very clinical anyway - how sex and pregnancy work on a biological/mechanical level, followed by condoms and STIs and that's about it. There was no one to talk about pleasure, intimacy, relationships, identity, feelings, experimentation or how to navigate complications that may arise from any or all of those issues. No one to let me know that what I was thinking and feeling was perfectly normal.
That it was okay to be confused by it all and more importantly, okay to ask. So when you don't have that, where do you end up getting your info? Fellow teenagers, who don't have a clue themselves but act like they've got it all figured out? Teachers or family members who feel awkward about it and just want to end the conversation as quickly as possible? People who have limited knowledge and or a very specific personal moral opinion on sex and sexuality? The internet? And what if you get told something that ends up being really harmful to you? For me, having someone knowledgeable who you can talk to openly and comfortably with about this stuff is vital for young people.
Best or worst advice?
Like I said I didn't really get any formal advice but somewhere along the way, it was drilled into me that condoms were really important and I'm very thankful for that.
Grace Palmer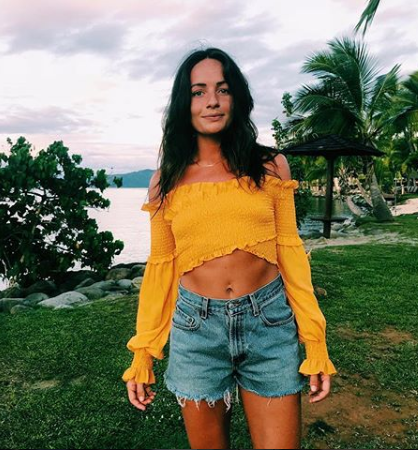 Wish you'd known?
I guess I felt a little misguided. I'd seen movies that contorted my expectations and was rather confronted when it wasn't as glamorous as I'd hoped. As in, I wanted my Titanic - Rose and Jack, hot-and-steamy-in-the-back-of-a-car moment. However, I'm grateful today's media is illustrating more realistic interpretations of relationships. I was most inspired by this year's Oscar Nominated film Call Me By Your Name. If you haven't seen it, please do.
Best or worst advice?
For some bizarre reason, there has always been such stigma around women and their sexuality. When I was in high school, I vividly remember hearing the word "slut" so frequently. There was so much pressure to lose your virginity, yet there was so much shame cast on those who did and enjoyed it. It's 2018 and it's your body. Do with it what you want.
Laura Thompson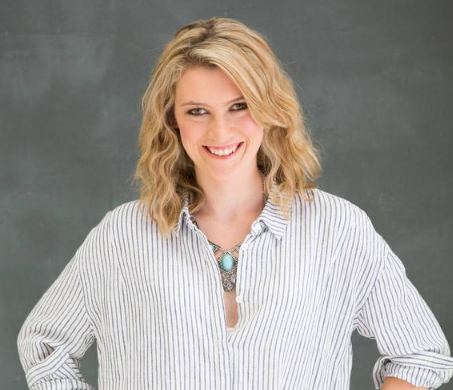 Wish you'd known?
I was never taught about consent, which is ridiculous. I wish we had been guided through how to check for consent. Also, I thought sex was only about a penis going into a vagina - I didn't realise it was a really diverse thing, that other things that people do together can be defined as sex, whether it's oral sex or using their hands or whatever is sex to them. Currently, I'm working as a Lead Educator for Rape Prevention Education. It's such an awesome job, we go into high schools and alternative education spaces all across Auckland and teach young people about consent, how to check for consent and how to get help if they have had a negative experience. Young people really are looking for good information and skills when it comes to this stuff, and it's awesome to be able to help with that.
Best or worst advice?
We were told that you can tell if someone has "lost their virginity" by the state of their hymen - this isn't true. The hymen is a ring of tissue (not a seal that needs to be punctured), which almost always has a natural opening that expands and contracts. I only found this out when I was 24.
Ngahuia Piripi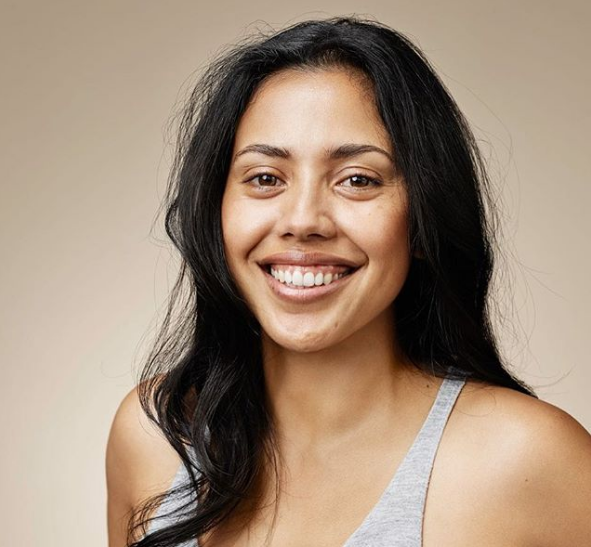 Wish you'd known?
That it was actually worth waiting longer for.
Best or worst advice?
STDs exist. And are common. Wear protection.
- NZ Herald