Sophie Monk reveals there's an ex re-entering the Love Island AU villa
Publish Date

Thursday, 28 June 2018, 11:02AM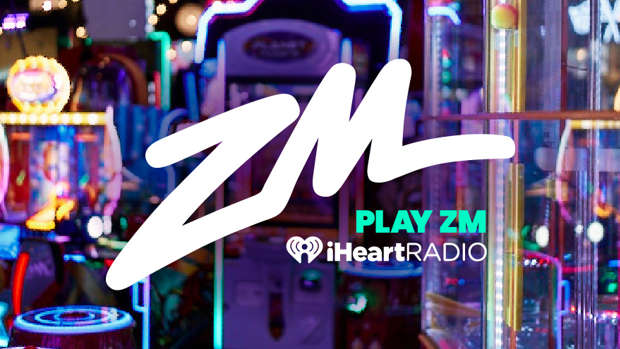 NO SPOILERS (Unless you're not up-to-date)..
Love Island AU is heating the f*** up. We've had pregnancy scare, Grant drop the 'L' word, Eden pop the big 'will-you-be-my-girlfriend' question, and rumours circulating that both of them actually have girlfriend's outside the villa?!
Host Sophie Monk spoke with the Kyle and Jackie O show in Aussie today where they addressed rumours about the TV show.
LISTEN TO FVM TOMORROW MORNING FOR AN EXCLUSIVE INTERVIEW WITH CASSIDY!
There are claims that Cassidy will re-enter the villa, so Jackie was quick to find out the goss:
"Is there any truth to the fact that Cassidy might enter the house?" she asked.
In response to the question Sophie admitted that producers of Love Island try not to reveal too much information to her until the last minute, but Sophie did confirm an ex will be re-entering the villa!
"I did a promo today, they're going to hate me for this, saying an ex might come in or something," revealed Sophie. "So I don't know what that means again but you never know."
If you watched Love Island UK last season, you'll know this is a VERY possible twist after two 'exes' returned to the Majorca village in 2017.
Of course, the speculation surrounds Cassidy after being arguably the most controversial contestant all season. Remember that time she picked Grant again? #neverforget
Even though an audience vote sent Cassidy home, there's been fan support since her departure, so it's an obvious choice surely?
Sophie also told Kyle and Jackie O that no new contestants would be heading into the villa from now on.
Watch this space!