SPOILER: Shortland Street star to leave the show
Publish Date

Tuesday, 3 April 2018, 8:53AM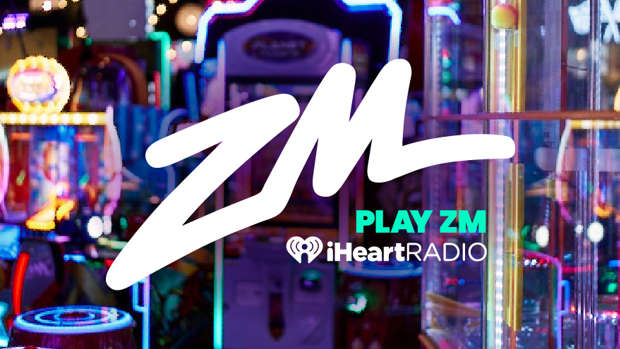 It's the end of an era for Shortland Street's transgender actor Tash Keddy, but there are hopes his storyline will have a lasting impact.
Wellington-born Keddy made history when he became the medical soap's first transgender actor playing a transgender character in a long-running storyline.
Two years on, Keddy was set to make his final appearance in Wednesday's episode as his character Blue - a teenage girl who wants to be a boy – leaves home to go flatting.
MORE:
      - Are these Shortland Street siblings dating in real life?!
Keddy previously told the Herald he identified as "somewhere on the male spectrum. Which is pretty broad."
Reflecting on his first major acting gig, the 22-year-old told the Weekend Herald he believed the role had "hugely" changed things for the transgender community.
Photo/Dean Purcell
"There is just a real lack of trans stories being told by trans people, for trans people or even by cis[gender] actors for trans people," he said.
"Representation is the key, it's key to reaching new people and reaching out to people who might not be so sure about what it's all about.
"I think it's been really cool to play a character who's maybe not so likeable but there are moments of charm and just general humanness that a lot of people feel like they can tap into and they can get past the transgender identity, which they might not have been so sold on before or had some reservations against."
While Keddy was interested in exploring other acting roles in the future, for now it was back to the University of Auckland to finish a fine arts degree he started before he landed his Shortland Street gig.
Keddy said since hitting screens in March 2016, a number of people had approached him to say how important it was for them to have a character like Blue on TV.
"Which is so humbling," he said.
"I had this really cool experience…the night I aired. I was walking up Hereford St in [Auckland CBD] and one of the sex workers came up to me and gave me the hugest hug and she was like 'thank you so much' and I was like wow that means so much to me."
Keddy, whose storylines included bringing down a school bully, said he learned "so much" during his time on Shortland Street.
"It was intense at first and it takes a really long time to get used to what's going on and the schedule and how things work. But I was quite lucky to start at the same time as [actress] Laurel Devenie, who plays my mum, and we were both just kind of like 'whoa' together"
"I've got to work with some awesome people as well - people I don't think I would have met any other way."
This article was first published on nzherald.co.nz and is republished here with permission.