Stephen Bear just posted a heartfelt Insta-post begging Charlotte to come back
Publish Date

Sunday, 24 December 2017, 9:40AM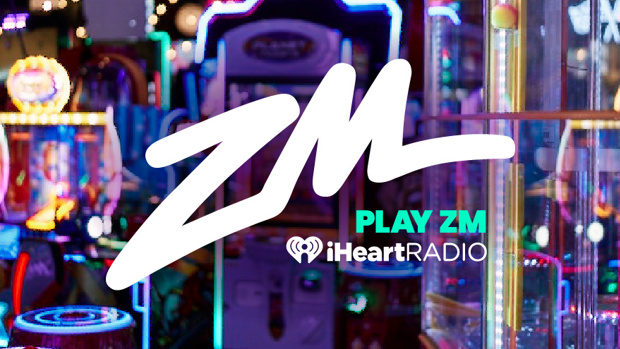 Christmas...the time for giving, receiving, loving and forgiving and if there's anything that Stephen Bear would love under the tree, it appears it's Charlotte Crosby!
The very public split from a few months ago has had an interesting development arise! Bear has taken to Instagram, poured out his heart and now it's the waiting game, will Charlotte take the bite or is it going to be a lonely new year for the Just Tattoo of us co-host?
In a series of the cutest photos from these two, Stephen Bear wrote:
Dear Charlotte , I really messed up , if I can rewind the clock back maybe I wouldn't of done the things I did and say. Life's about making mistakes . I've just been really sad recently and I need to get it off my chest . I no being with me isn't easy and I will probably send you insane in the end and I really do care and still love you . It might be too late but all I can do is try . The New Years coming up and I would love to spend the rest of my life with you . I've done my best and put it out there . I don't show my feeling often so it will be a very long time before you see me open up again . I would watsapp you but you've changed your number 😂would be nice to slide in my DM though if you see this xx
Guess it's a waiting game...
Take your Radio, Podcasts and Music with you